These drawings were a work-on-demand for Maverick Creative. The client provided photographs of models with the clothes I had to draw and an example of a style they liked.
I had to create the character according to the client goals for the illustration (could not be too skinny; one of the models had to look older and thicker).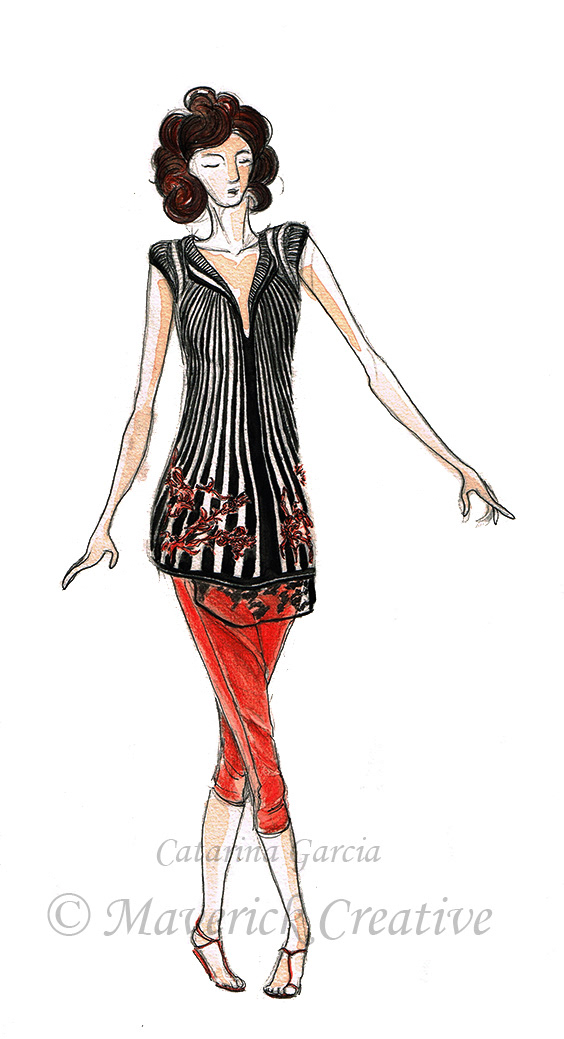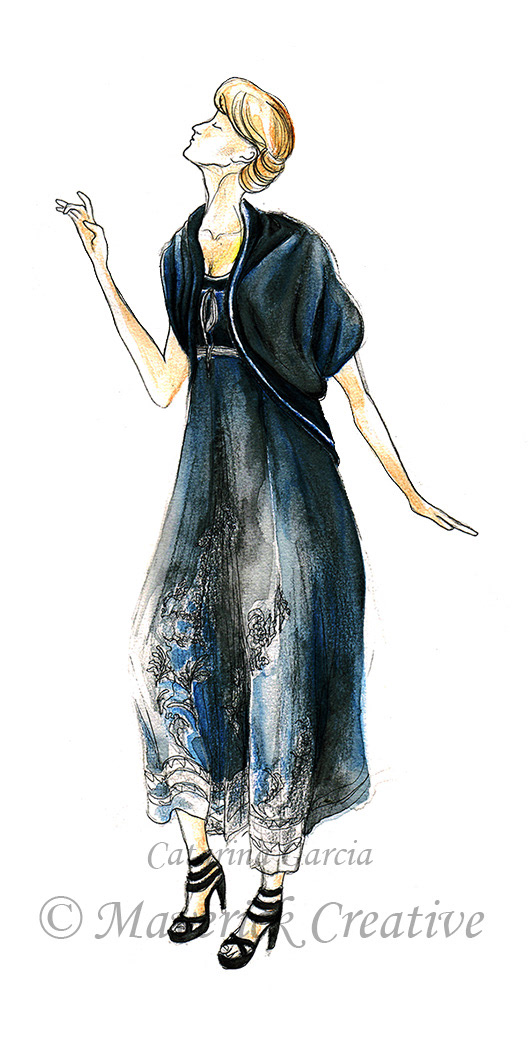 First sketch bellow. Client asked to make the model look a bit more curvy.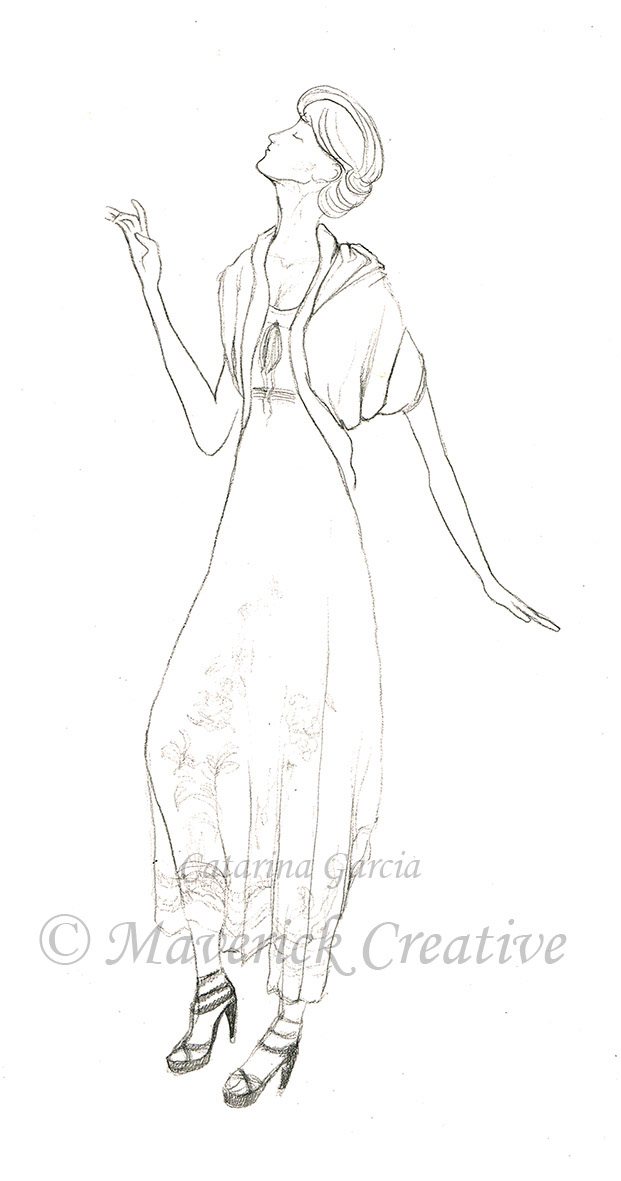 First work presented to client: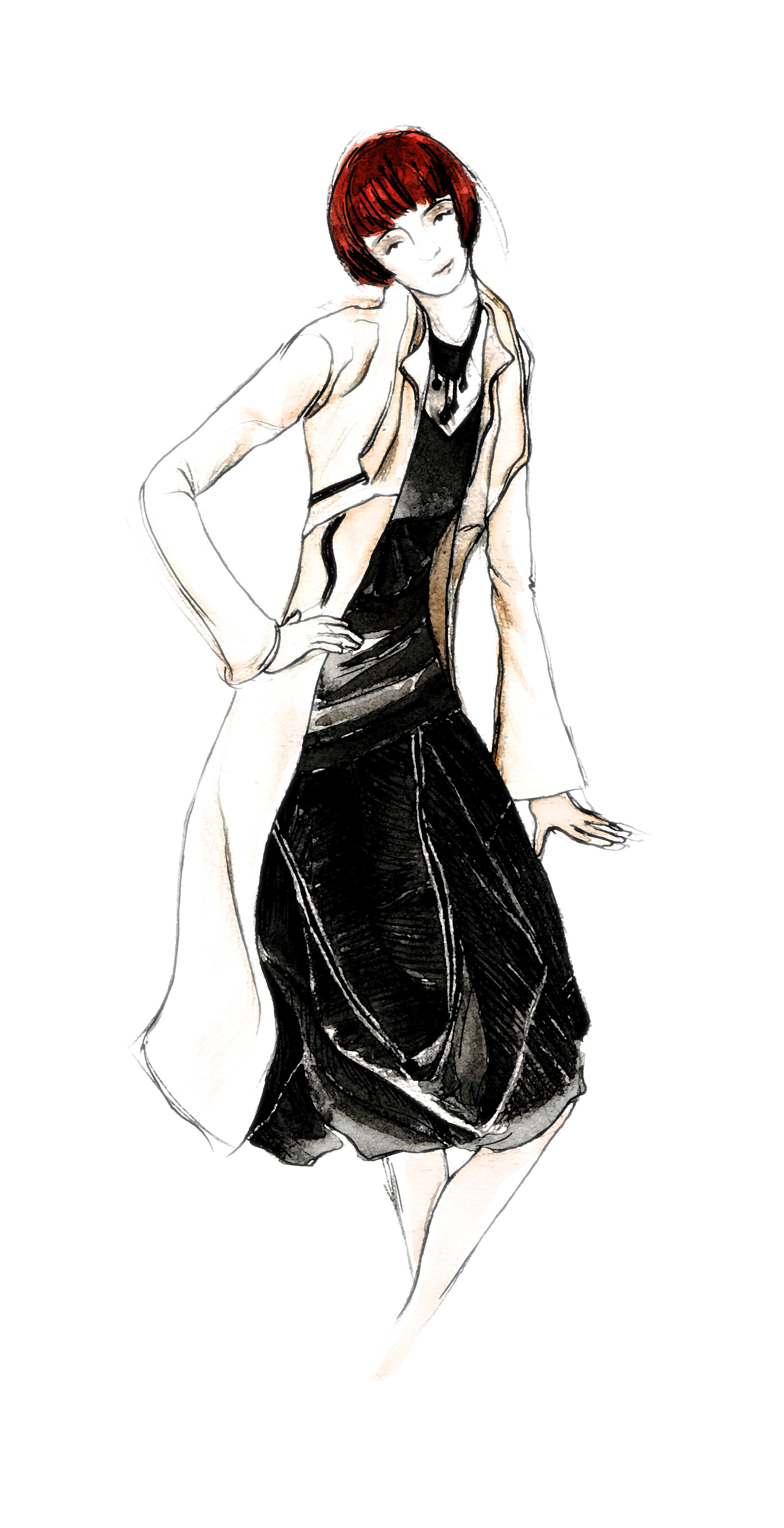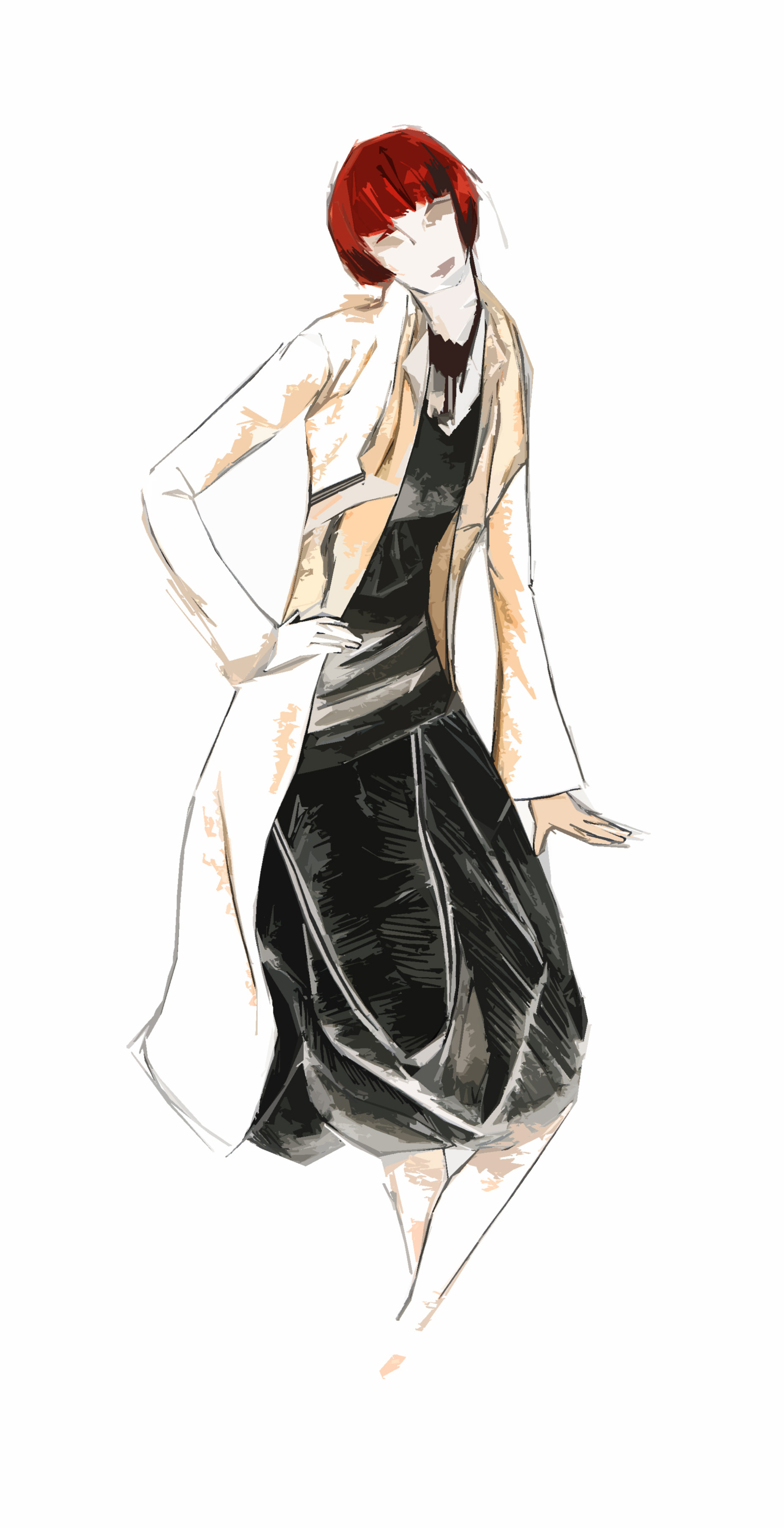 Work done for other clients: