These are Fruit and Food illustrations done for Marverick Creative.
I had to develop drawings of the fruit in digital media.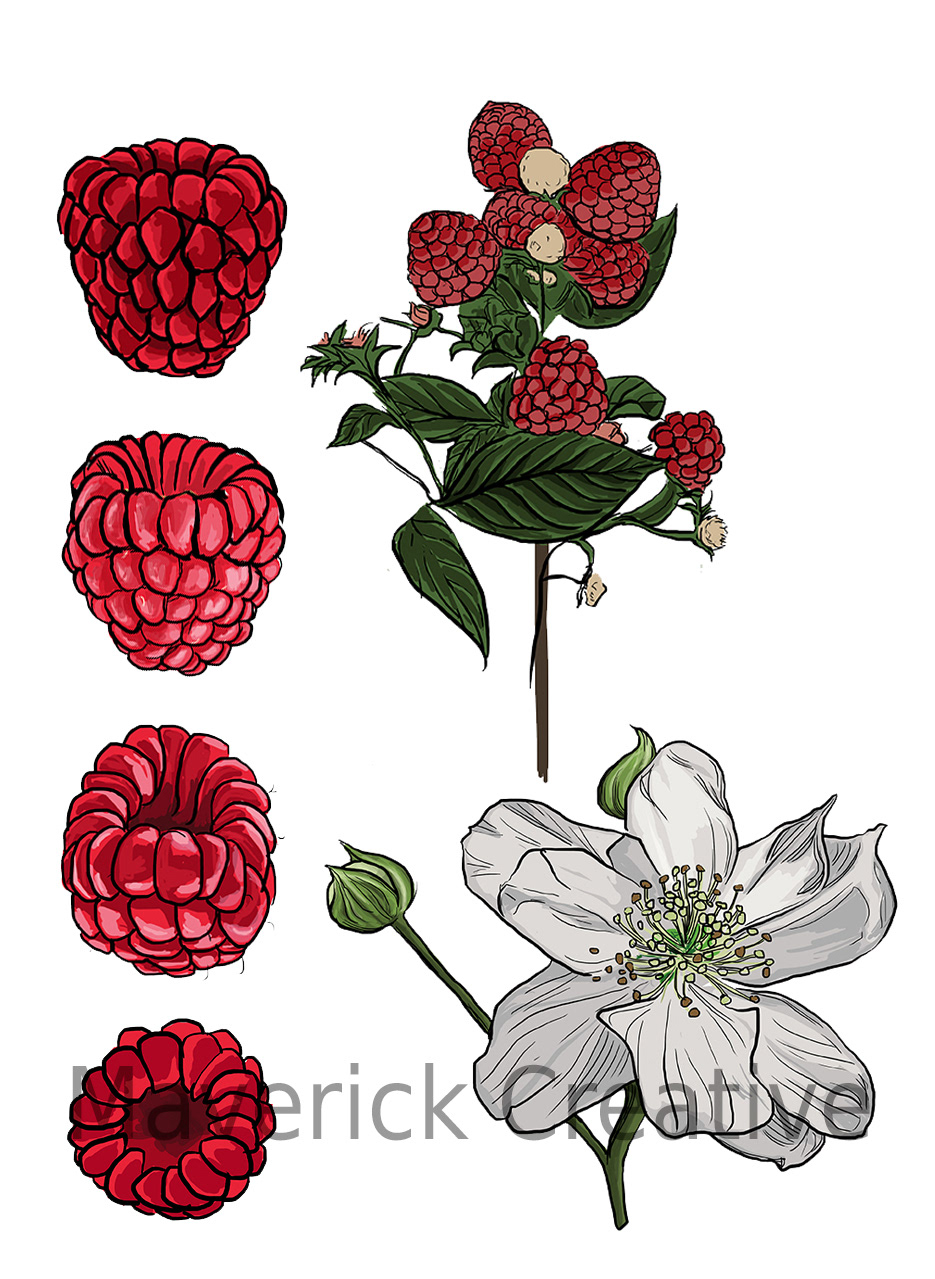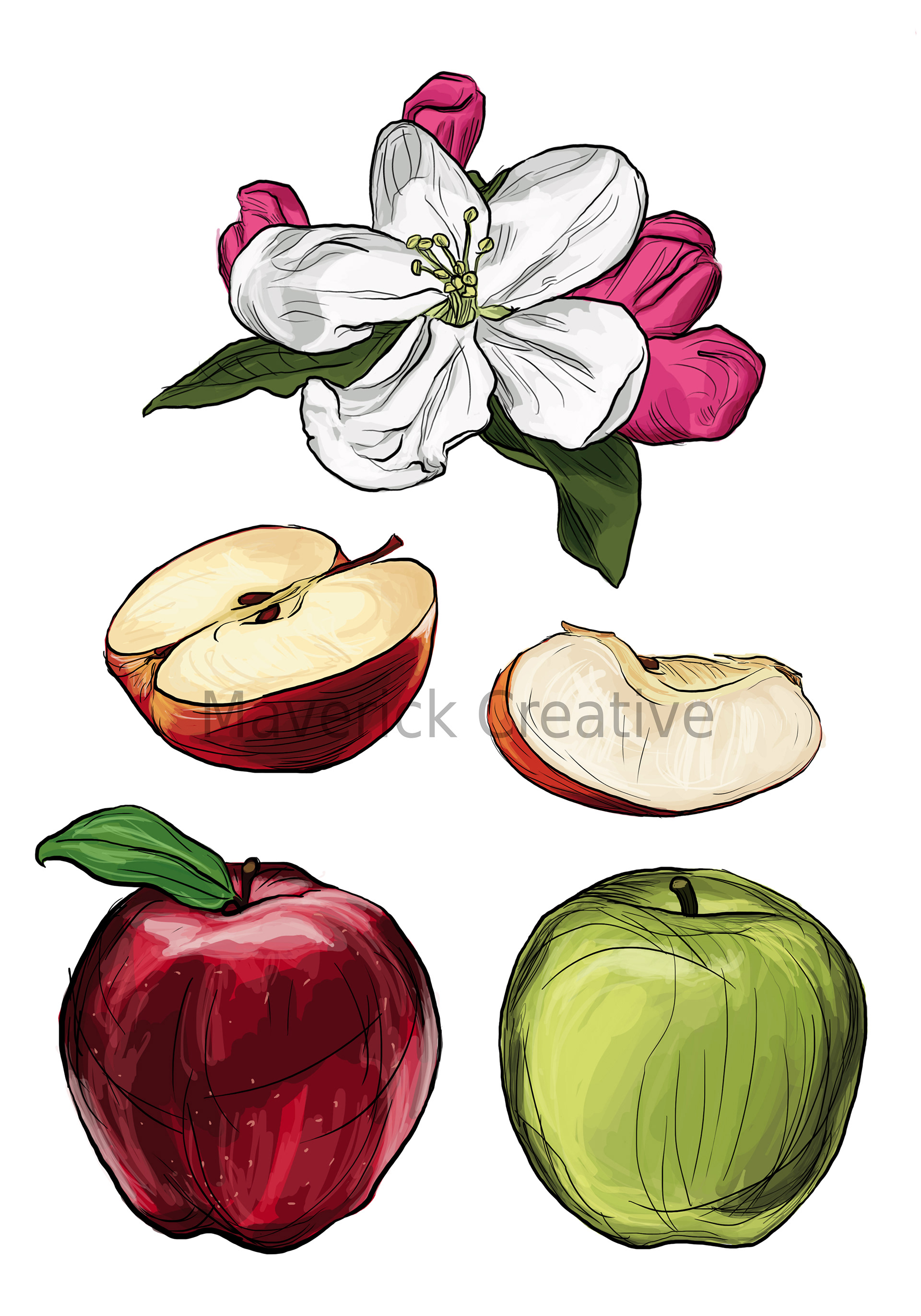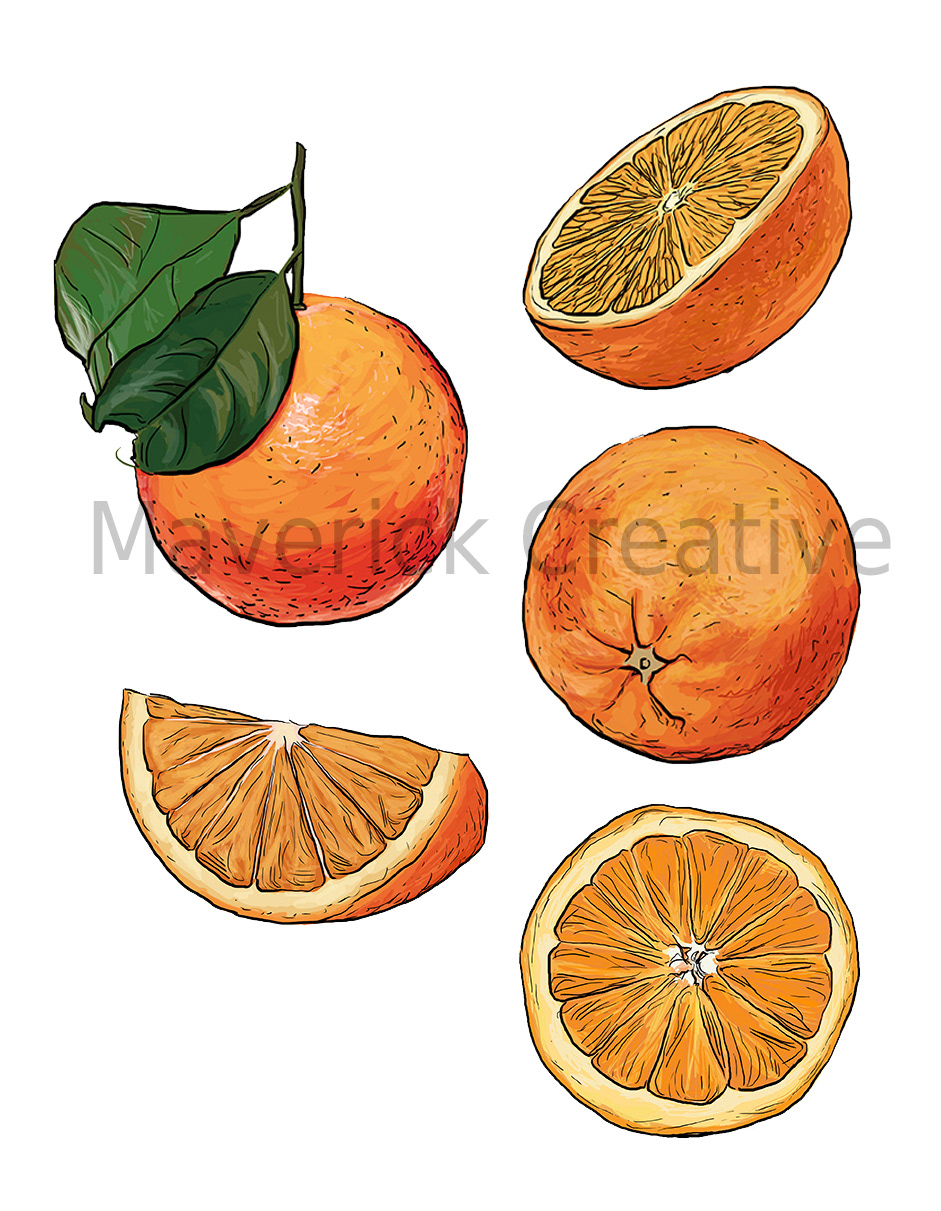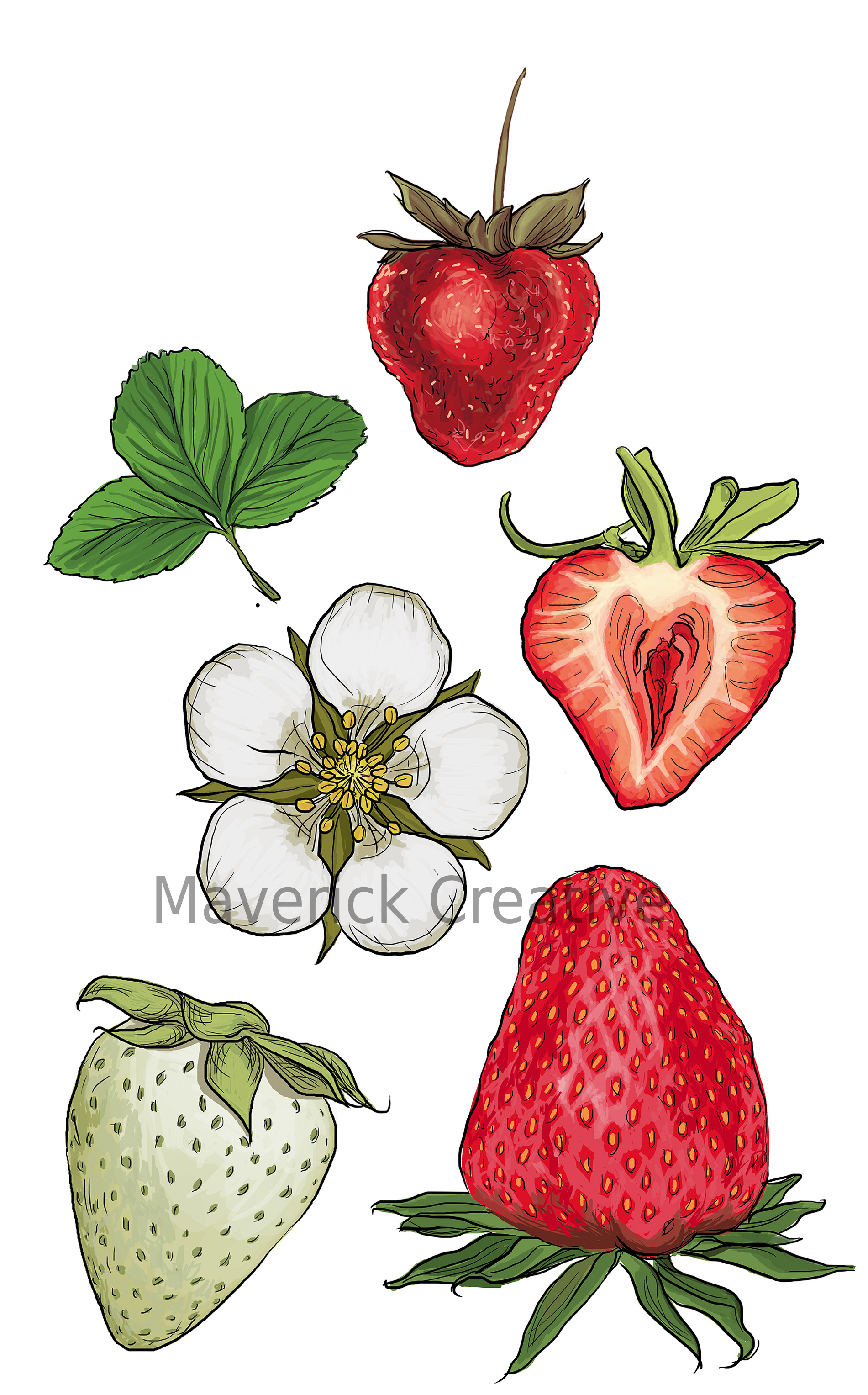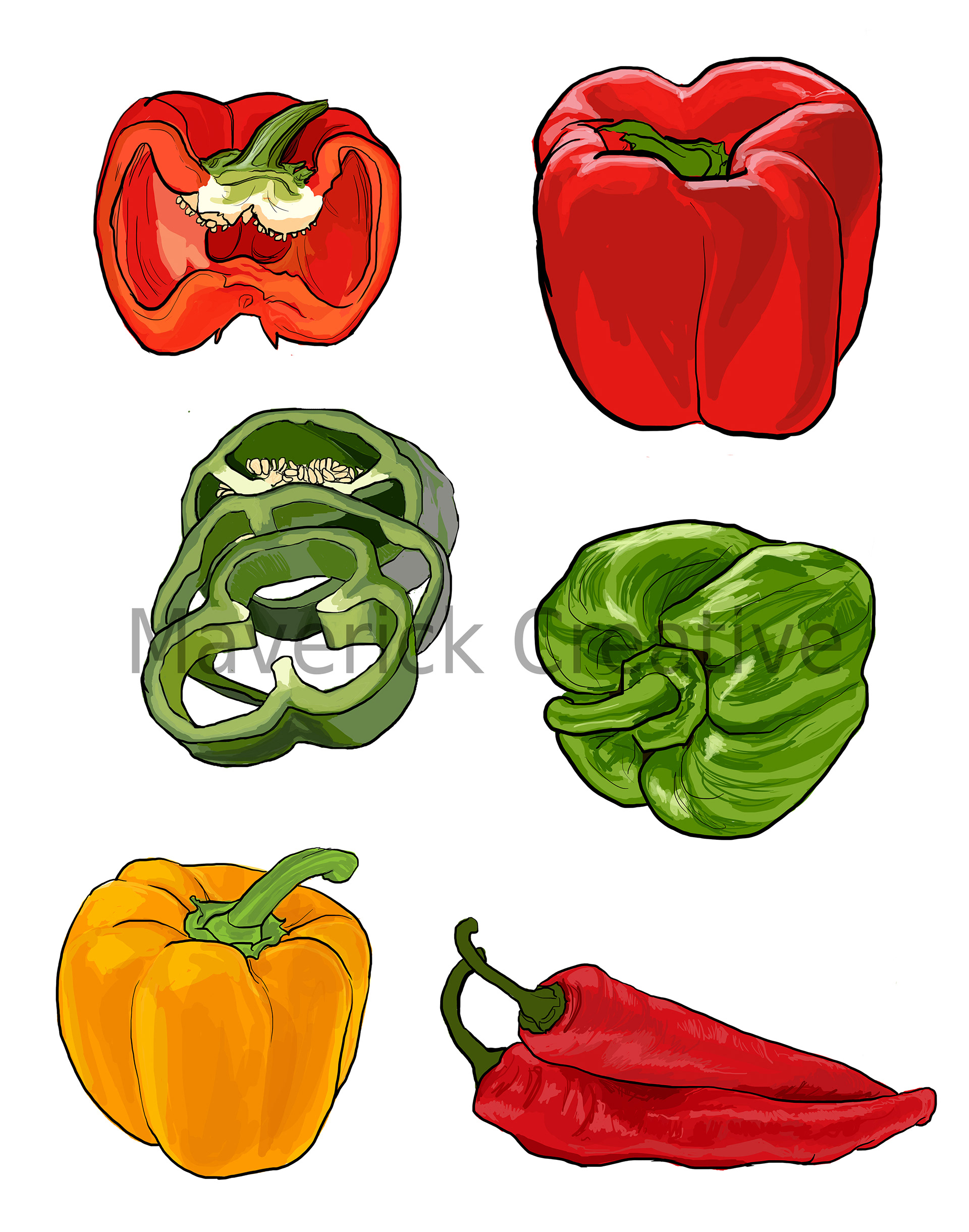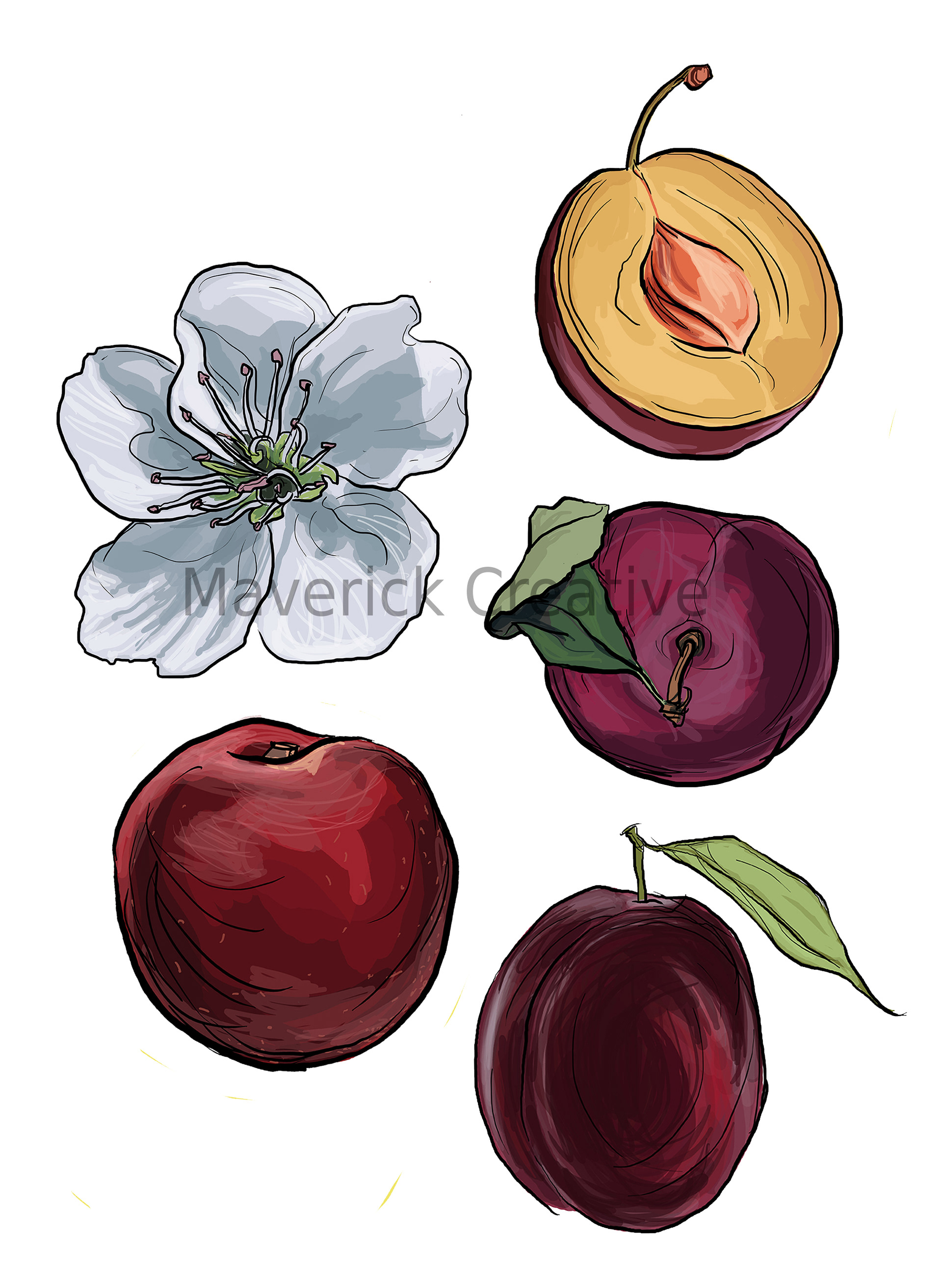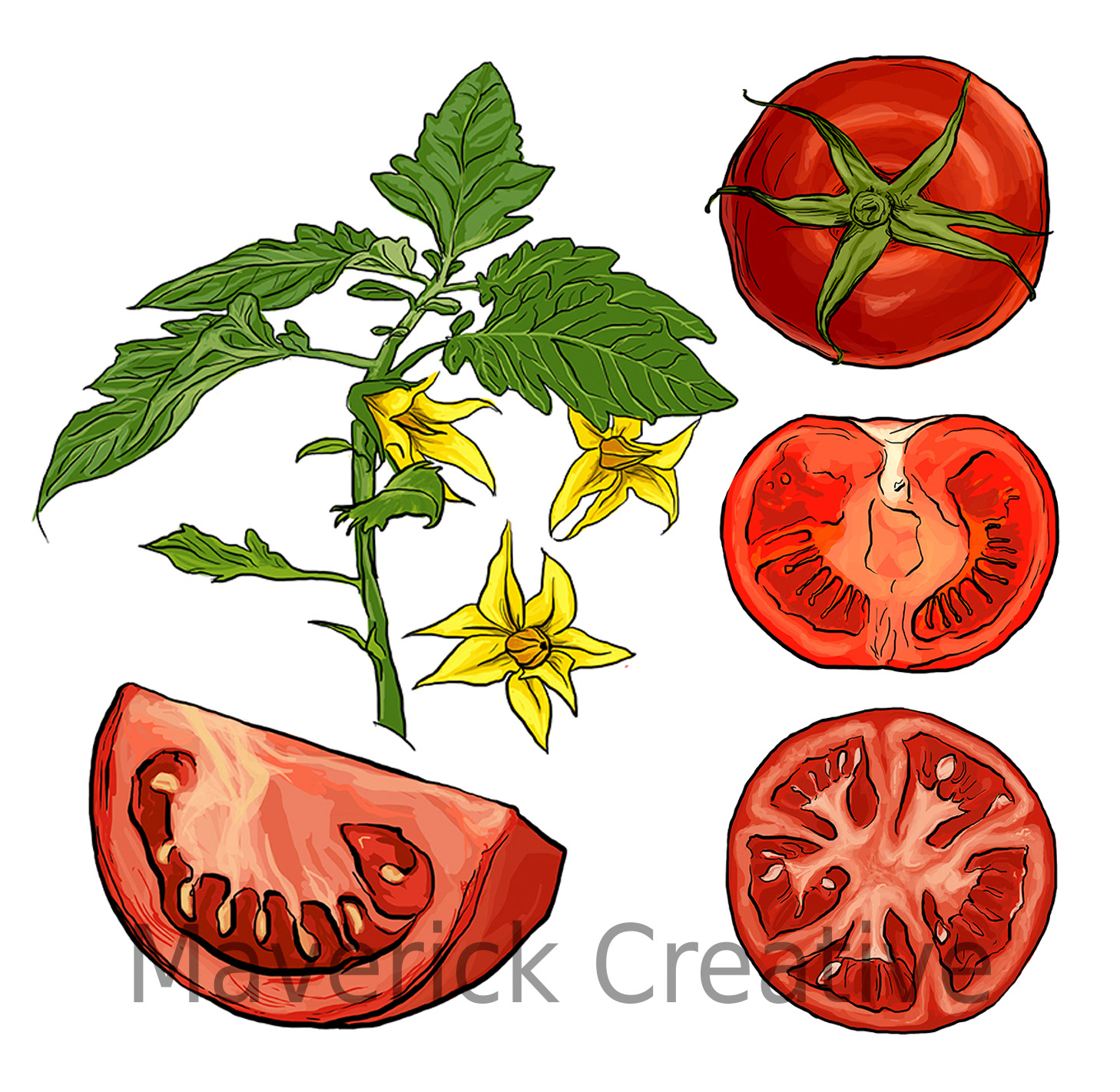 Below is a work that was never published. The client asked me to do this work but he never got to do the website.
These were drawings done on Corel Painter.
They were supposed to imitate the feeling of Chalk Drawings - the kind of drawings we usually see inside certain types of restaurants.
These drawings were supposed to illustrate the daily menu.