The following drawing of the logo was developed for Wild Color Foods.
The client's website: https://wildcolorfoods.com/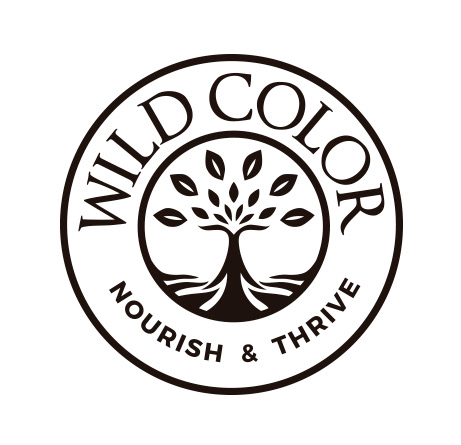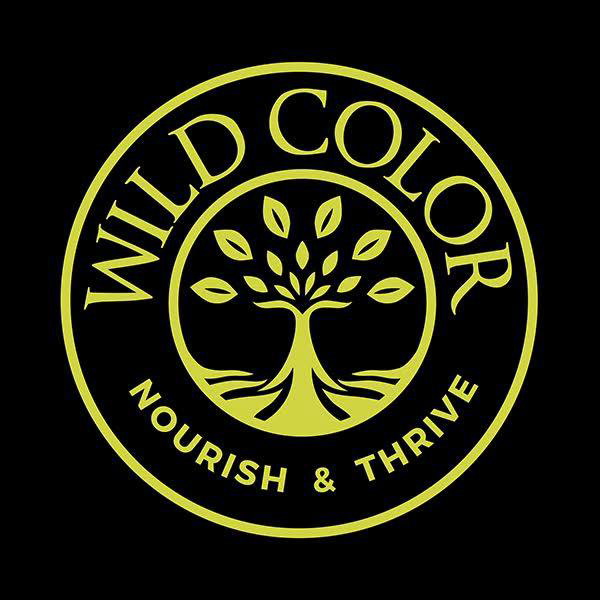 The client wanted a tree for the logo and already had a specific idea for the project. He directed me throughout the development of the drawing and the creative process was extremely open and creative before reaching the final shape.

Below you can see some of the shapes that were created before the final decision. The client wanted something artistic, but in the end he went for something which looked more symmetrical and natural. I still find some of these interesting.