These illustrations are part of a work in progress for VHL Enterprises. All of the images have its rights sold I can only use them for portfolio purposes. 
They were done for the cooking website: Black Book Cooking (please click to see more, I drew thousands of images for this website).
The illustrations cover all the cooking phases, from all the ingredients to cooking utensils.
I also recorded some of the illustrations while drawing so you can see some of the videos on their website.
Below you can see the work I did for its header: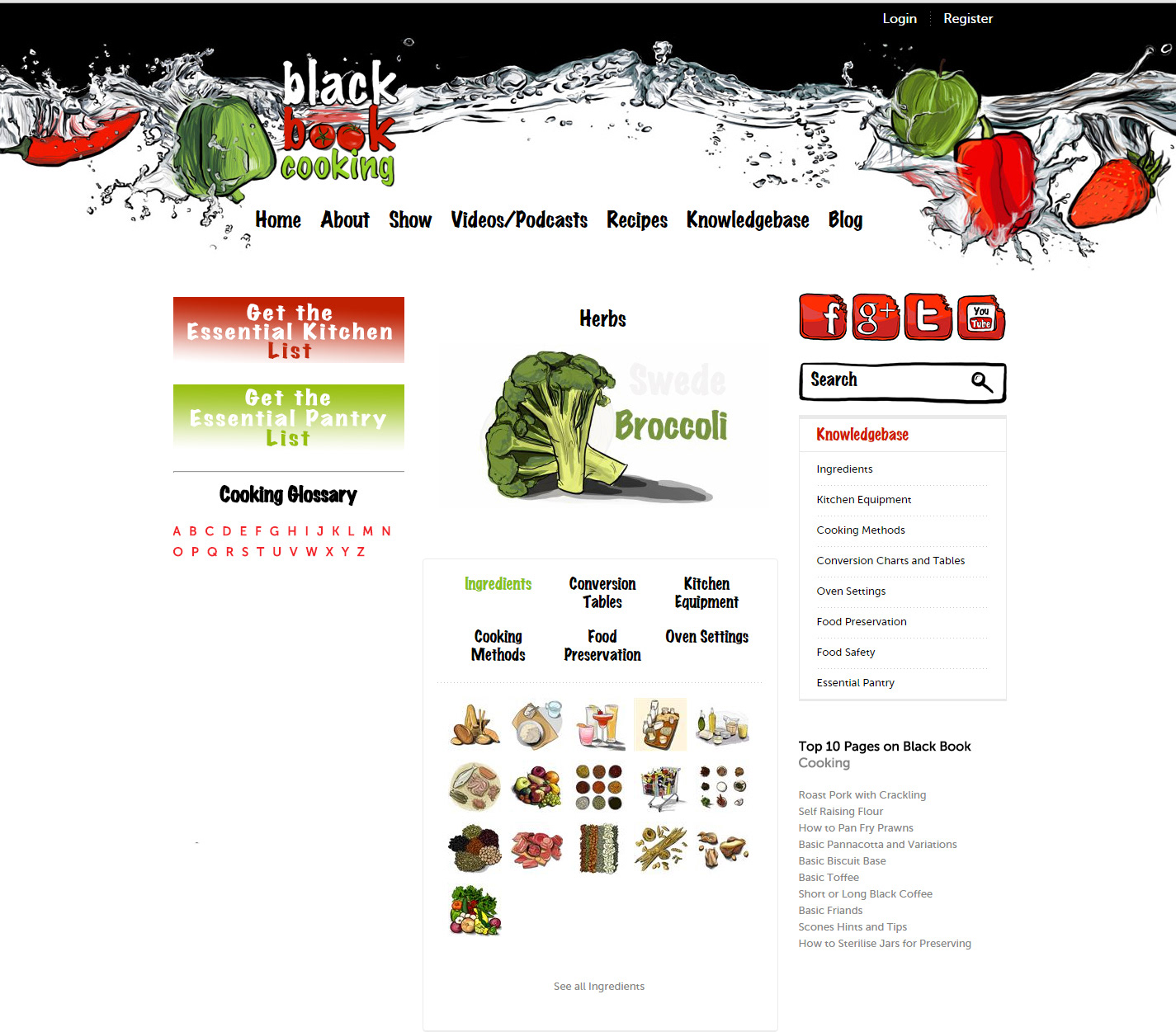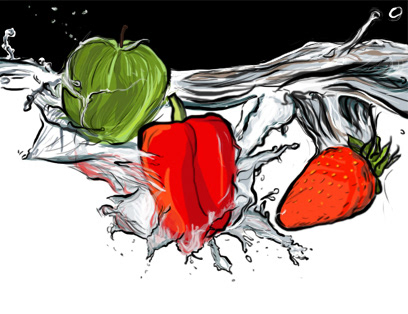 The website is a recipe manual and has several sections filled with information on how to cook professionally. Victoria also updates the website regularly and uses the videos I recorded of me drawing as a background for her voice over education videos on the matter.
Below you can see some of the category illustrations.
These are squared illustrations which are used to illustrate each section on the website. They are also used as small icons: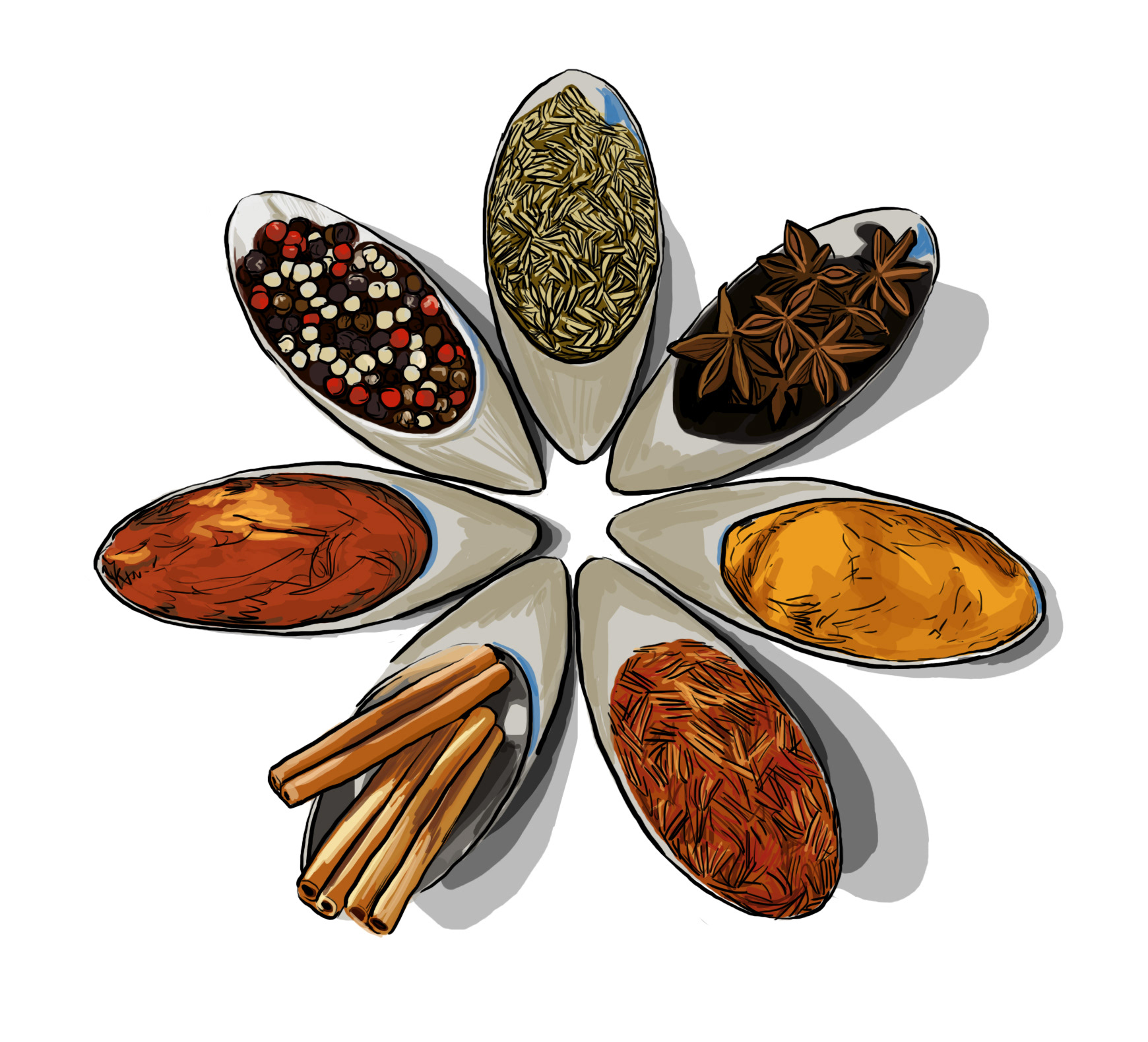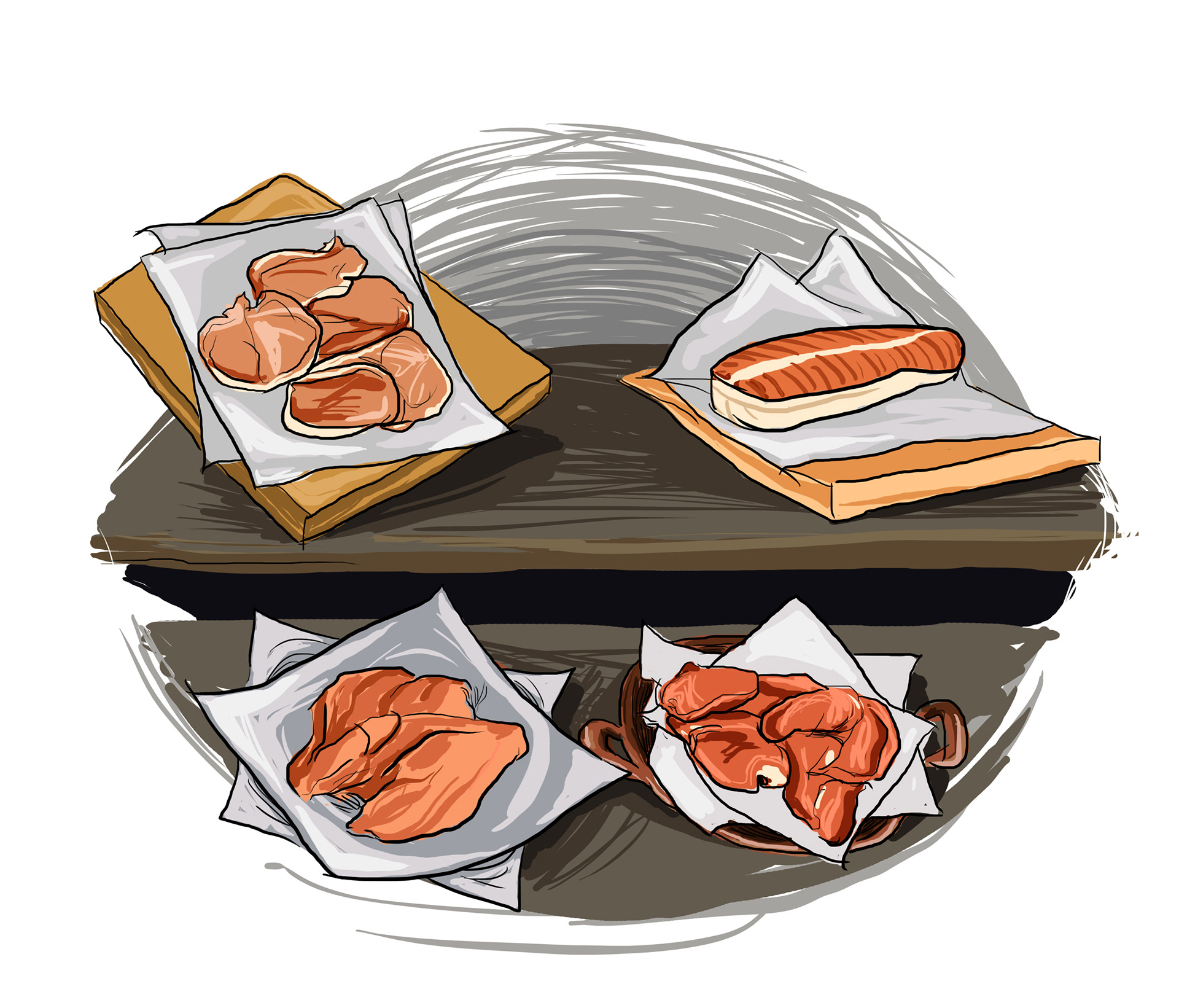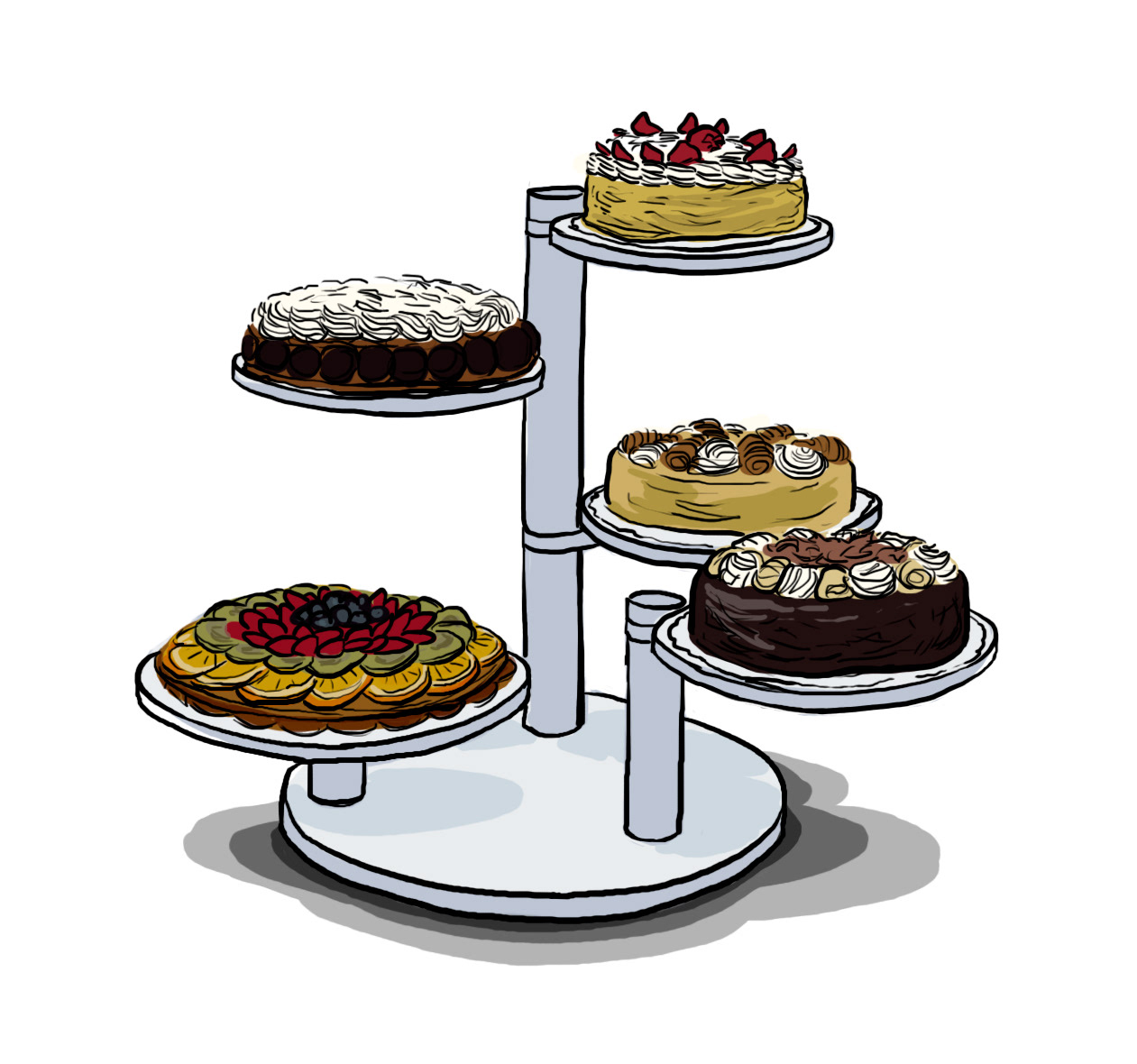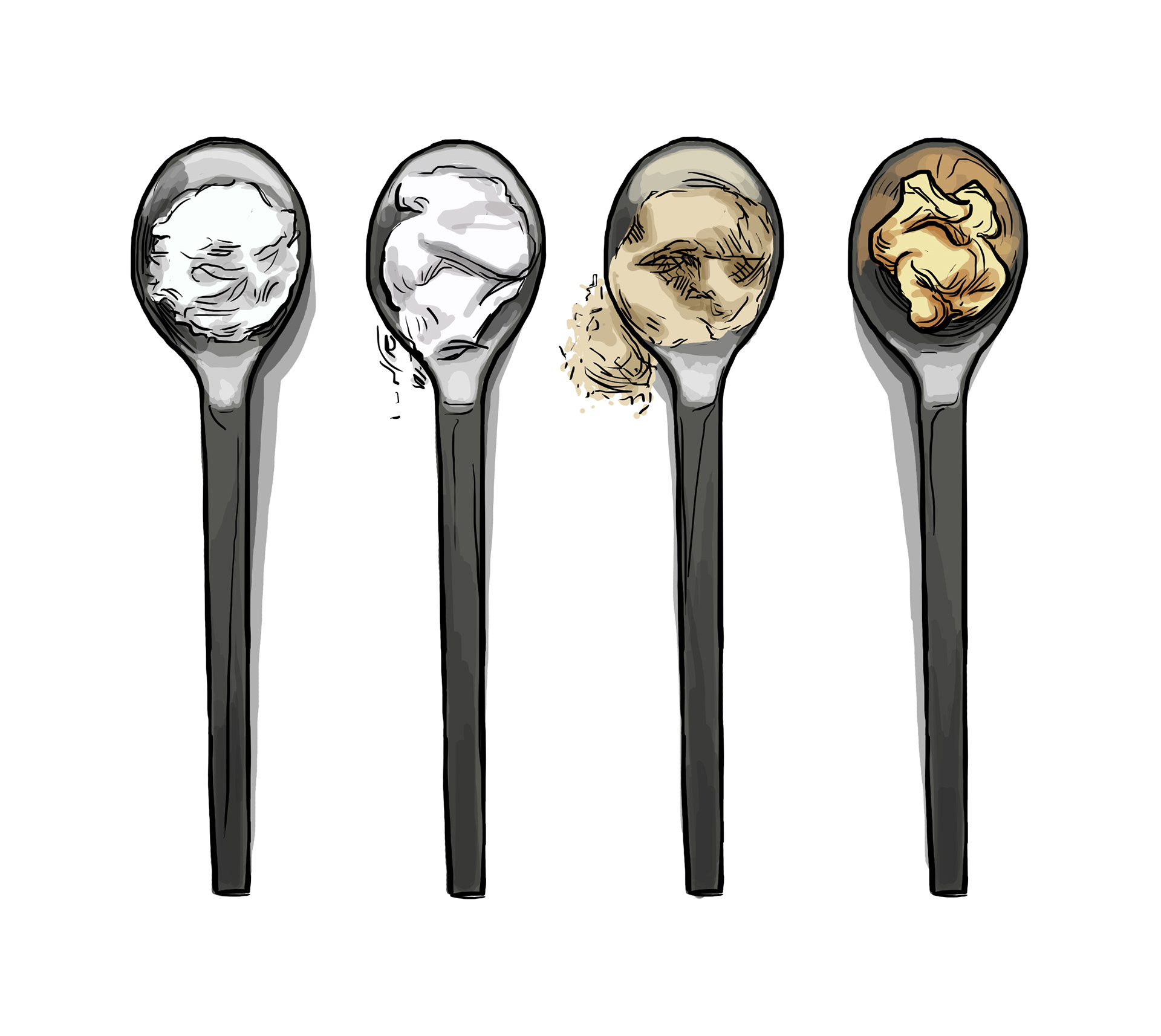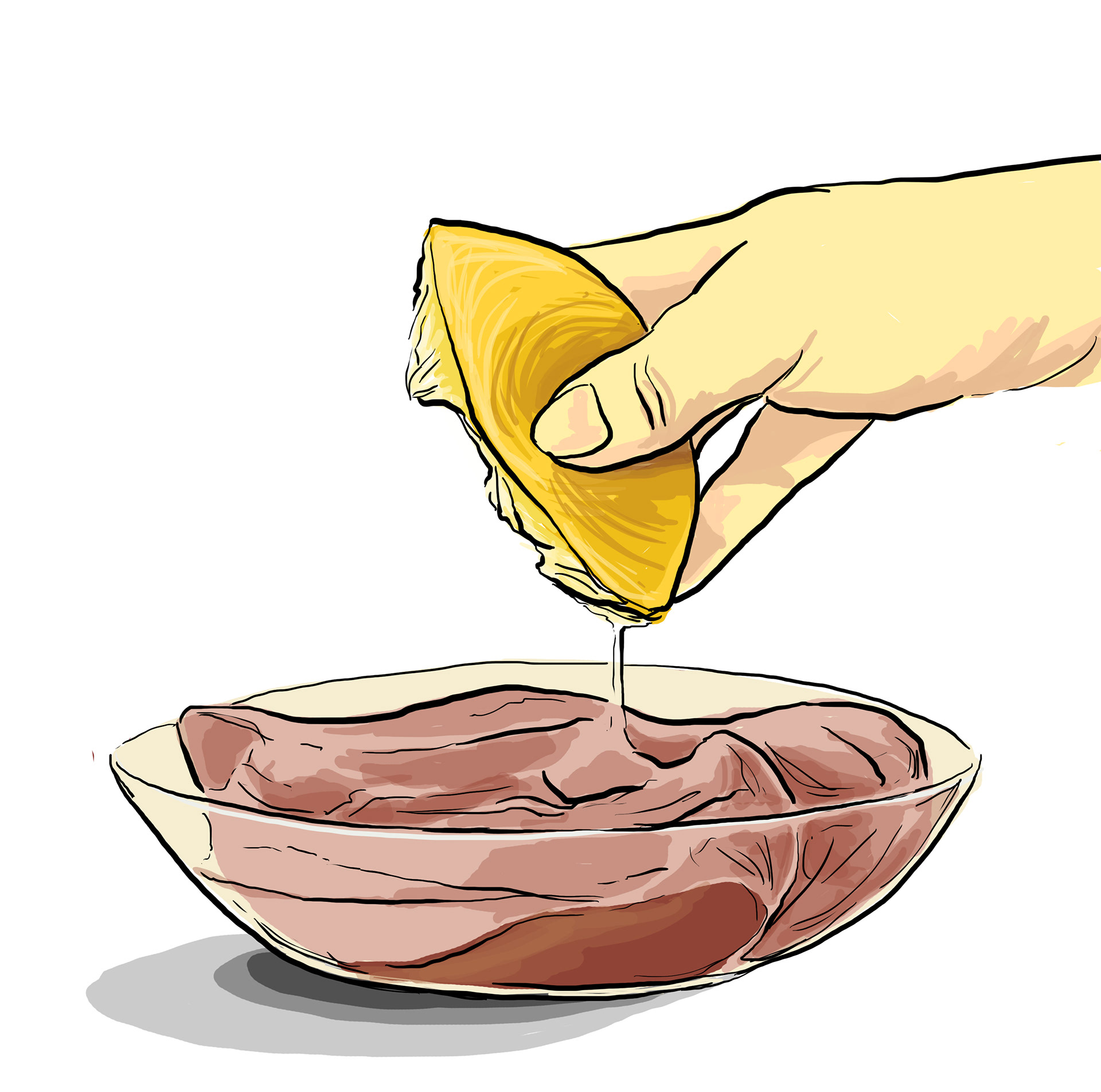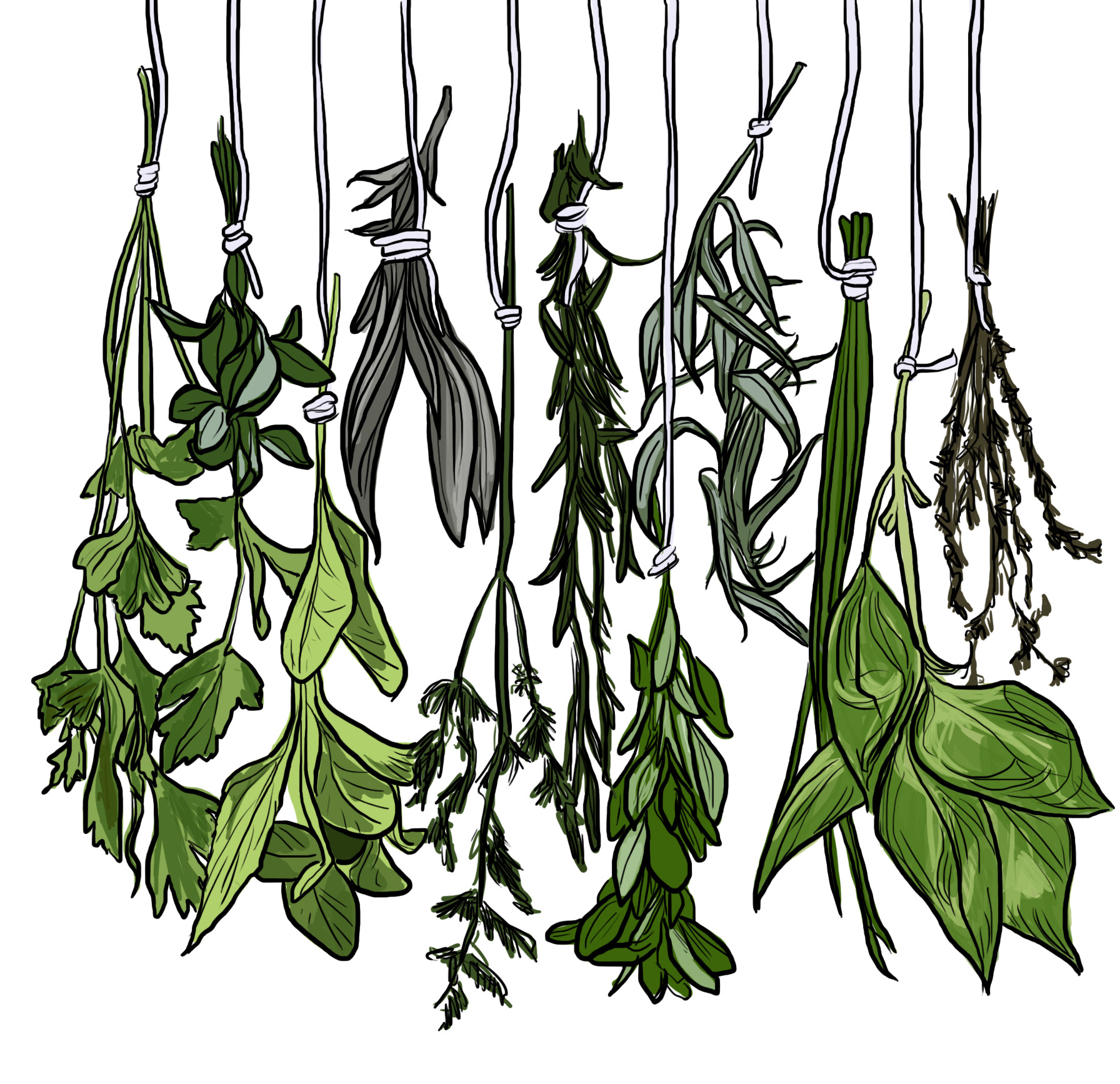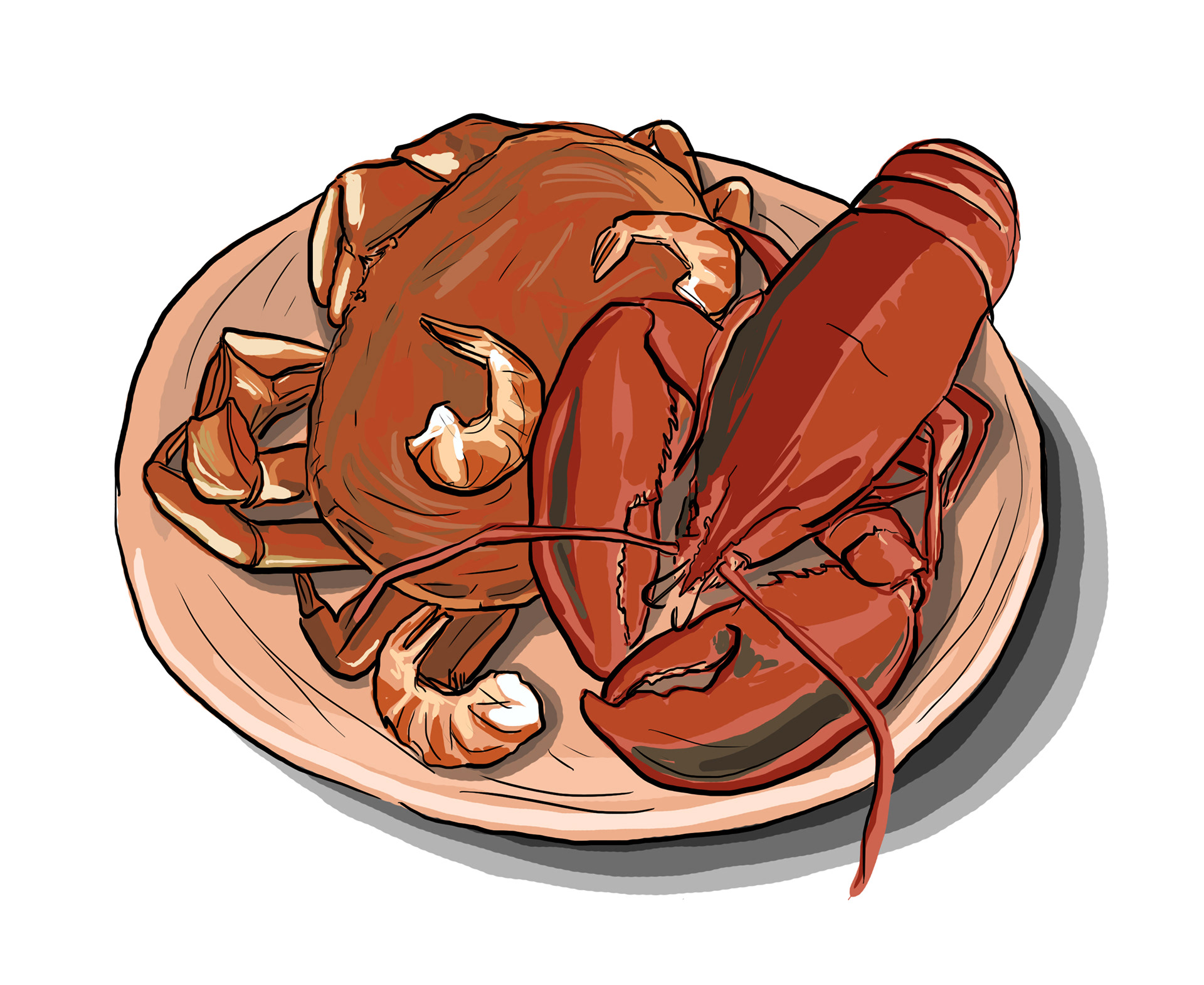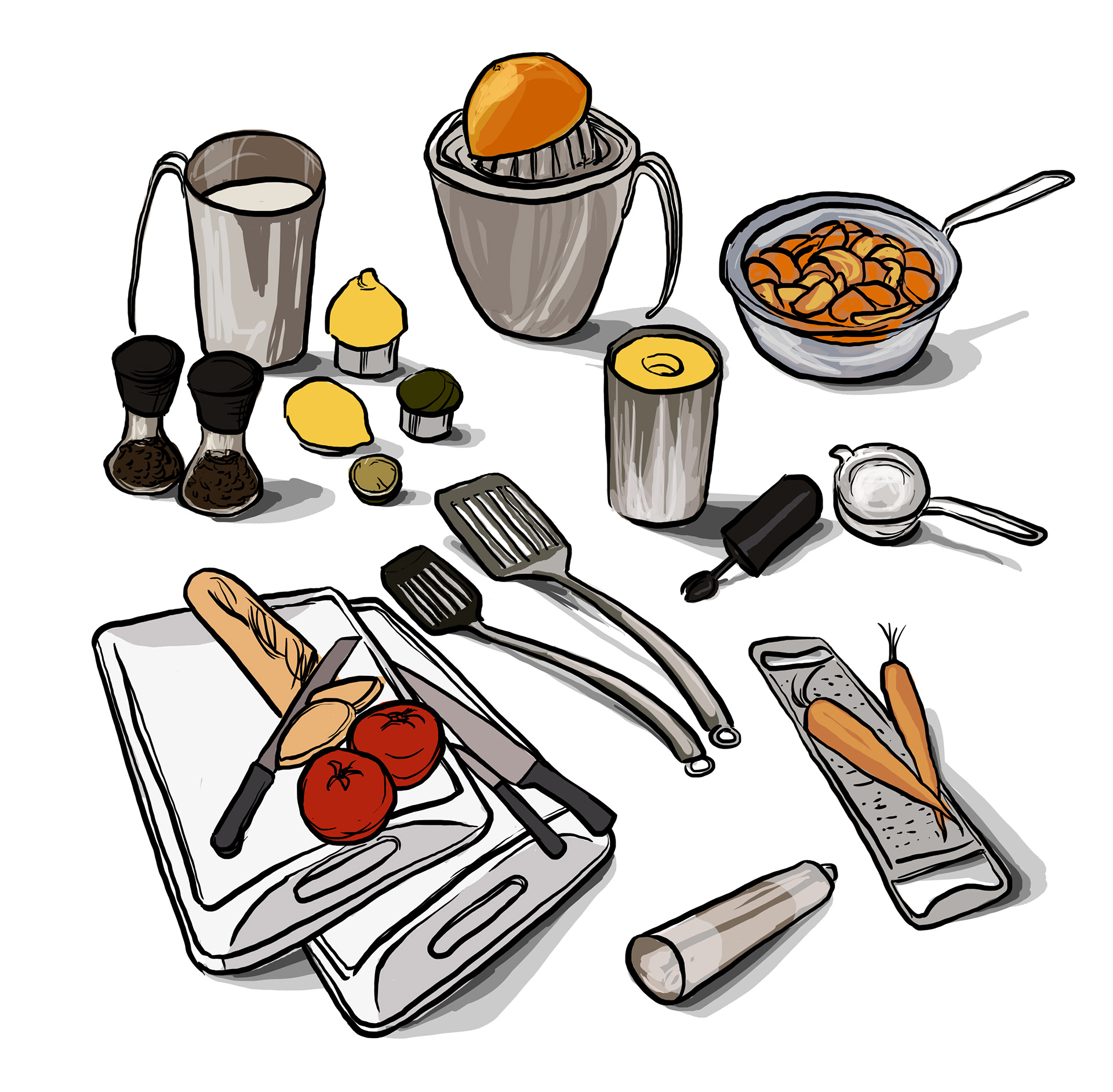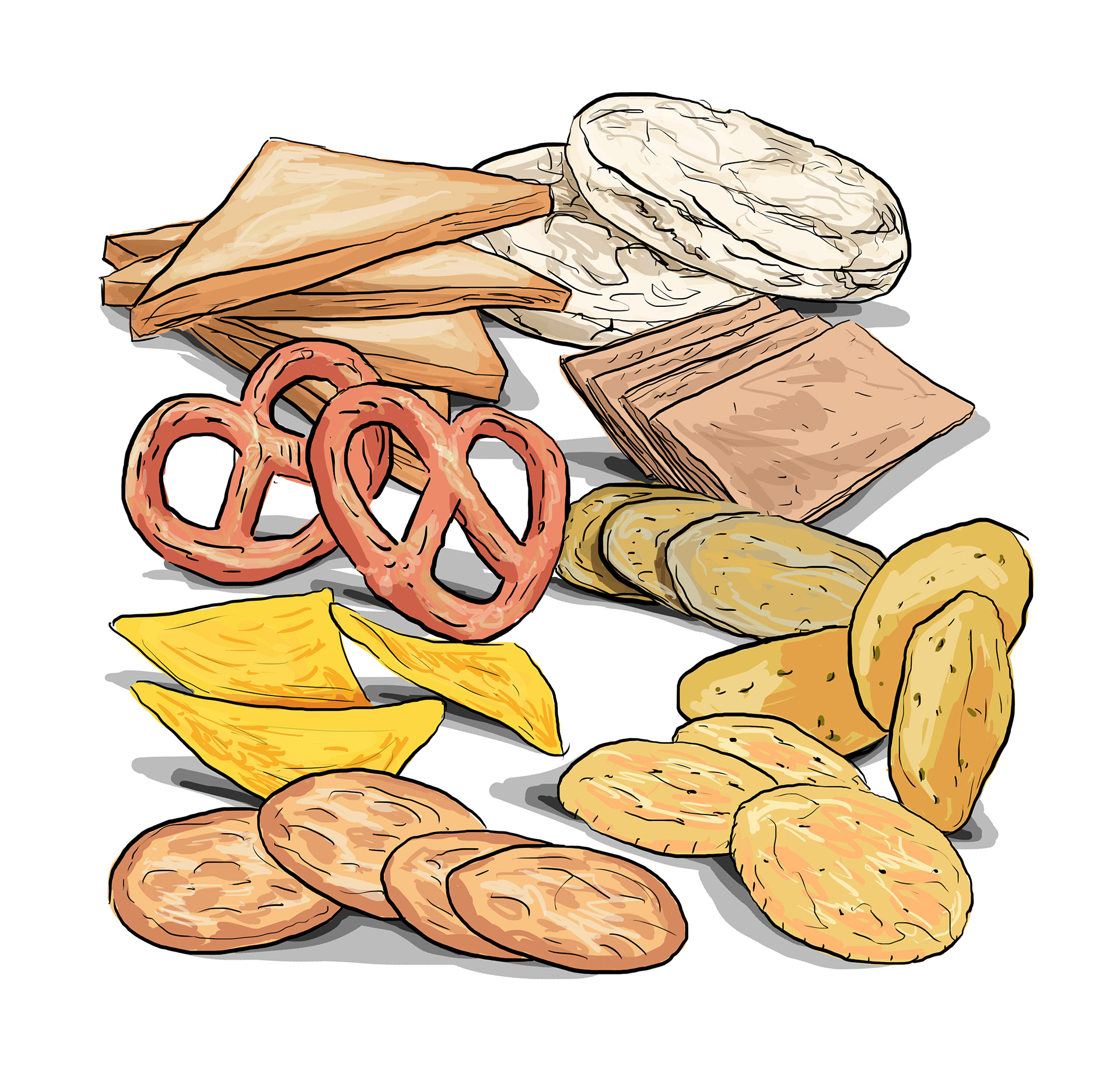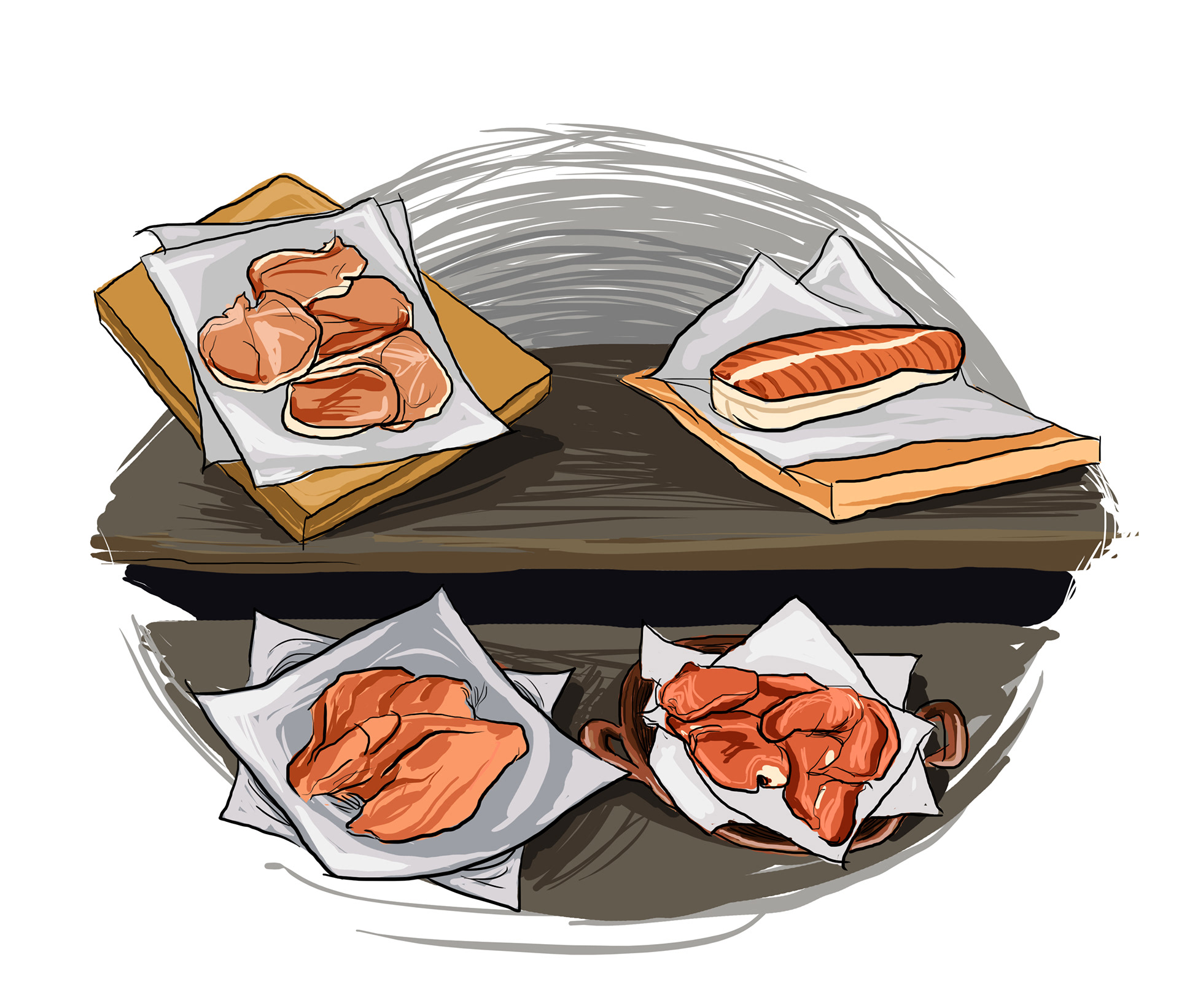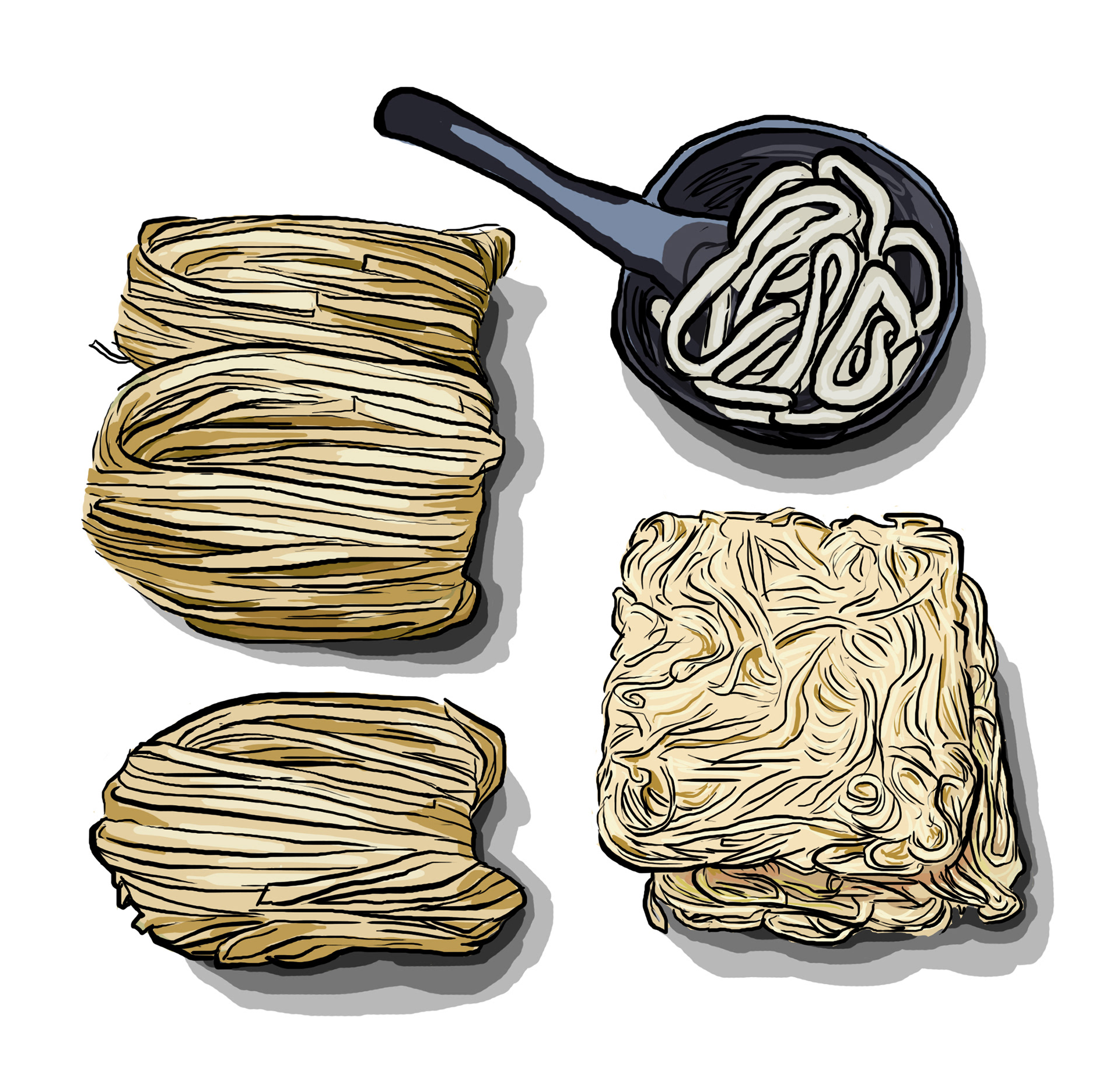 In each section (for example Pasta Section), there are useful descriptions of each type of ingredient.
Victoria asked me to do these illustrations and record them at the same time.
They are used not just to illustrate the website, but also to entertain people who watch her videos.
You can see below some of these illustrations: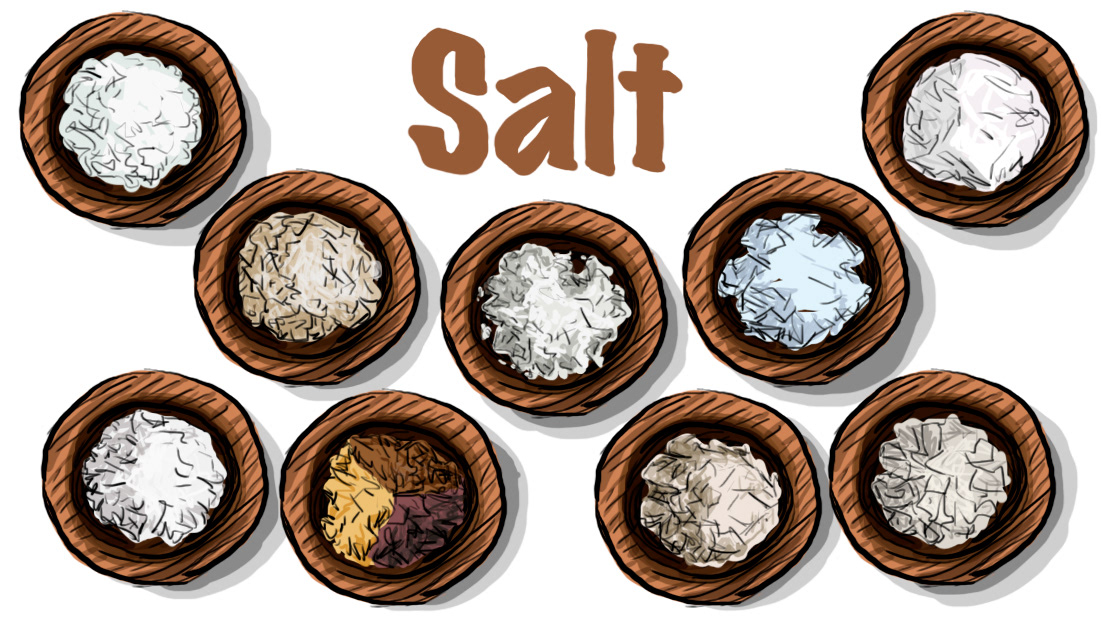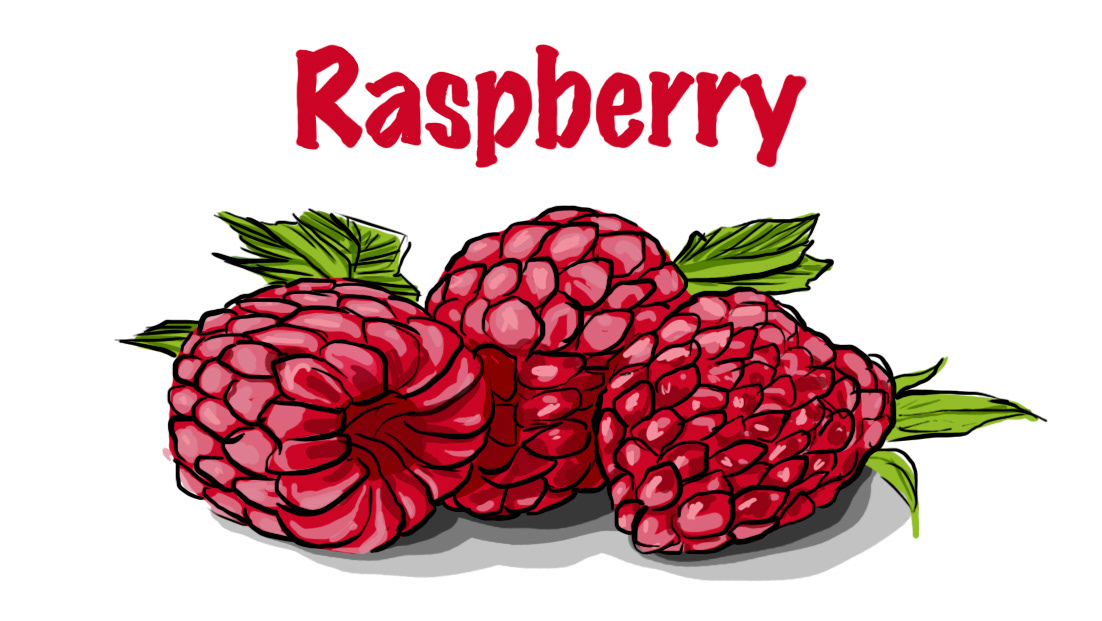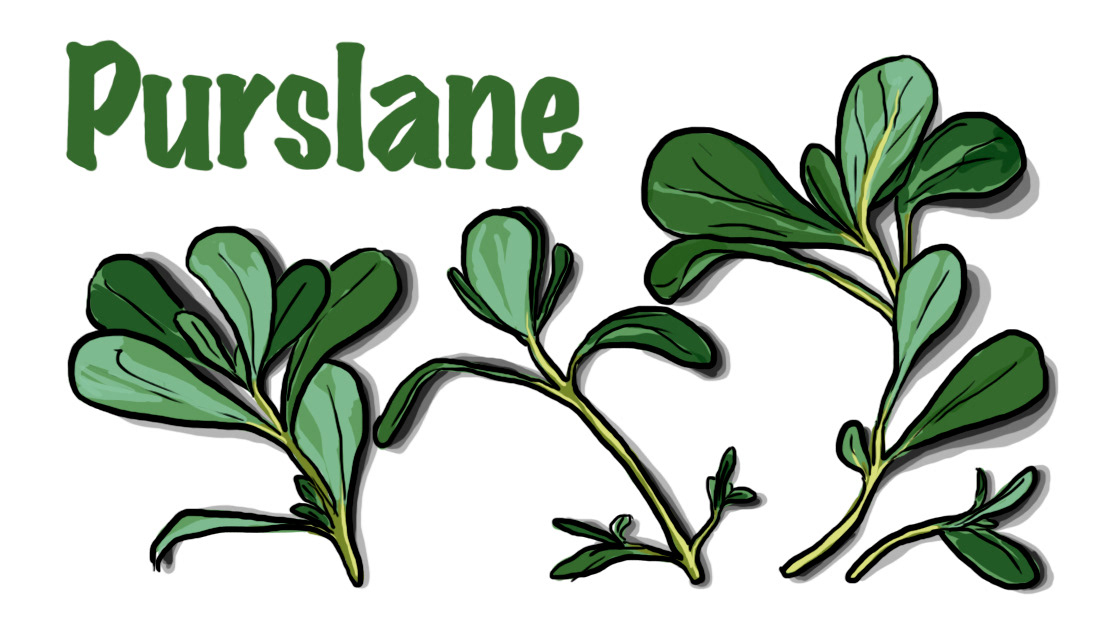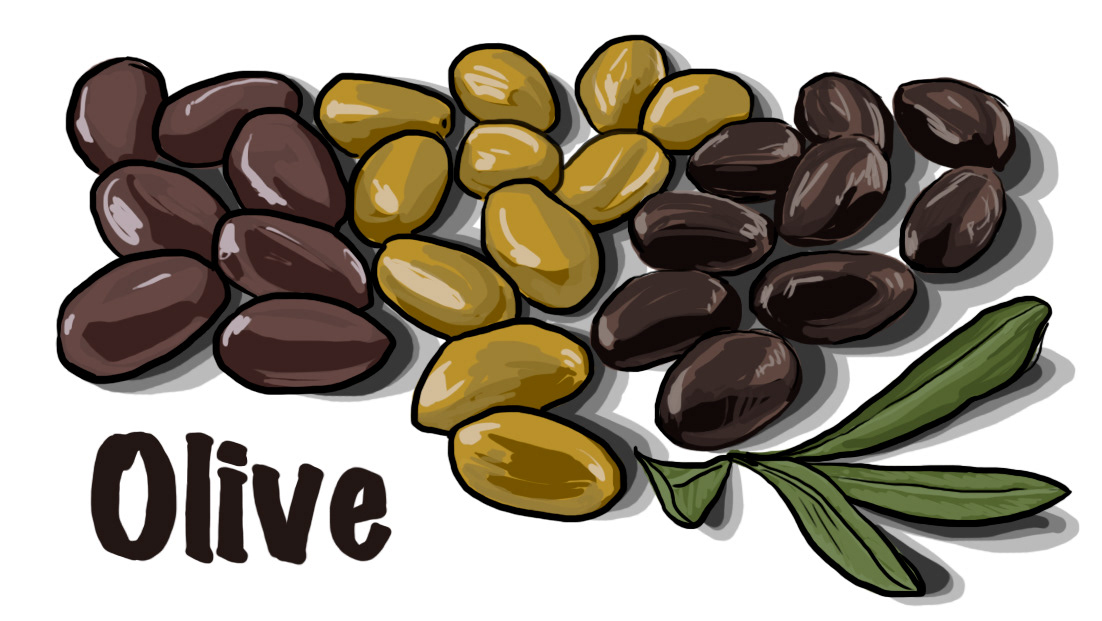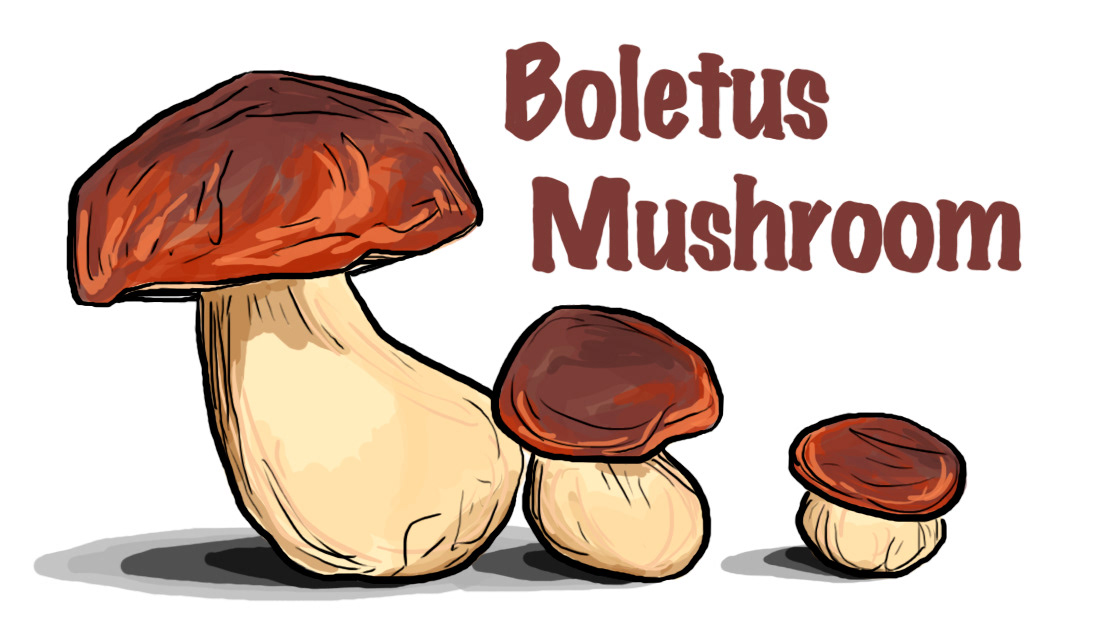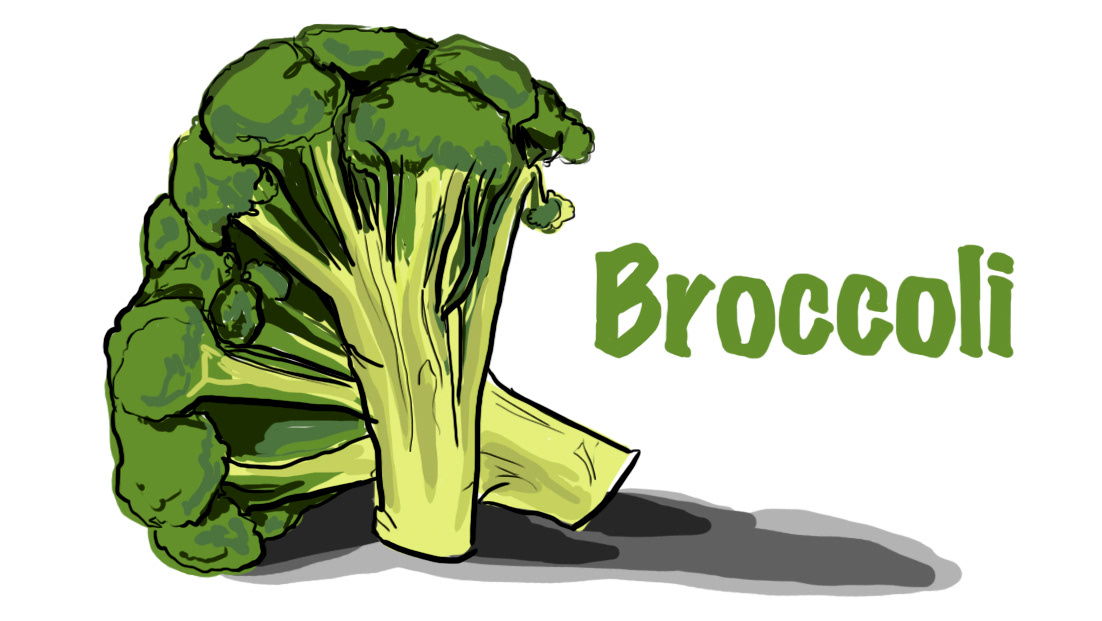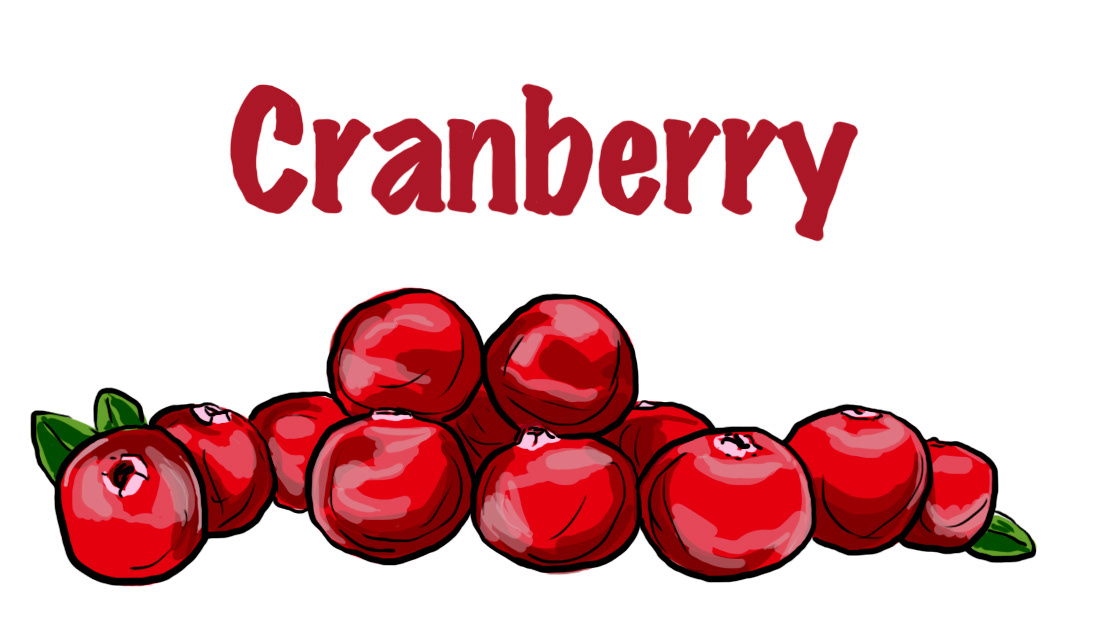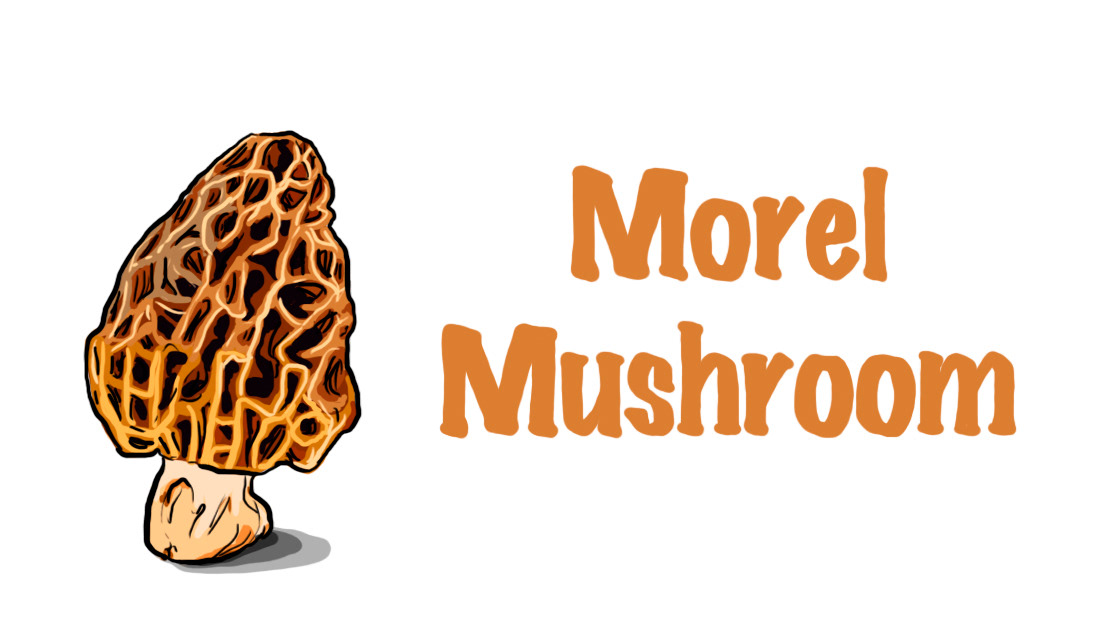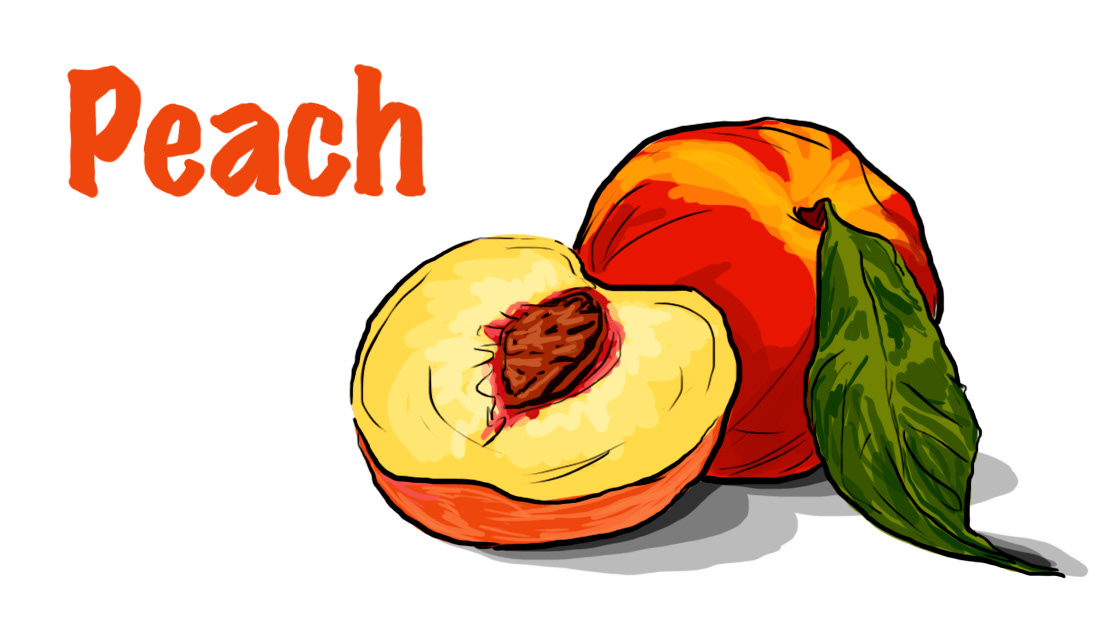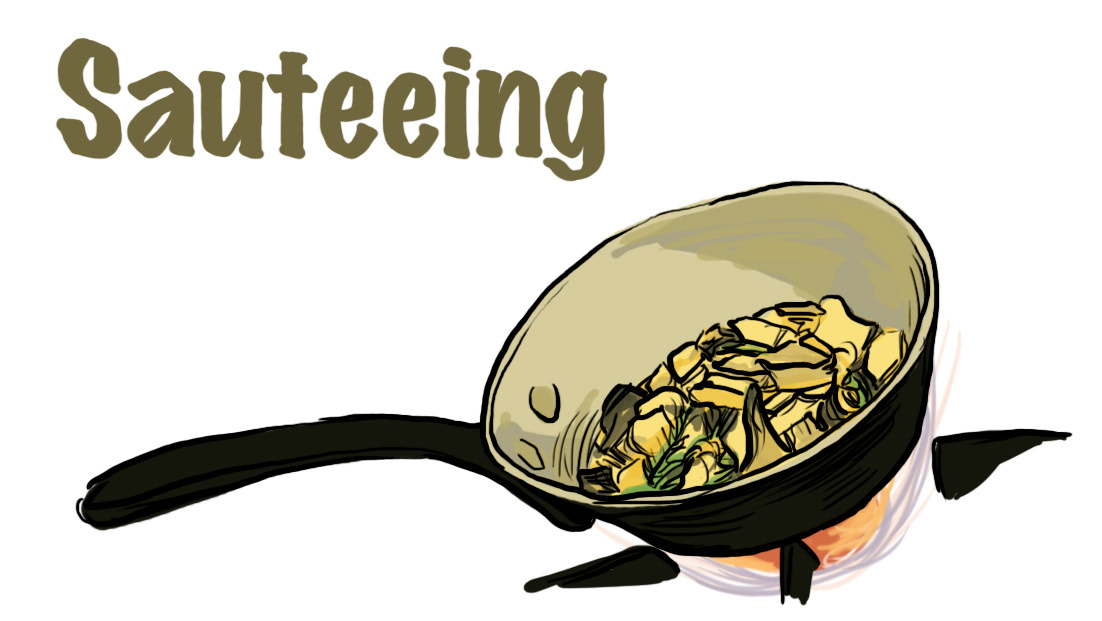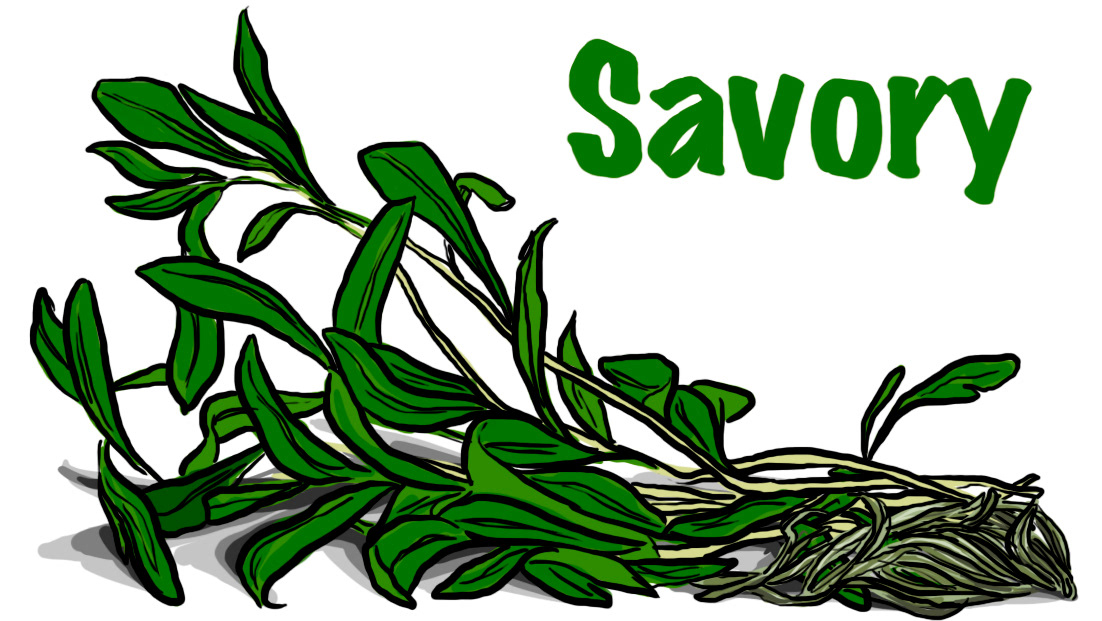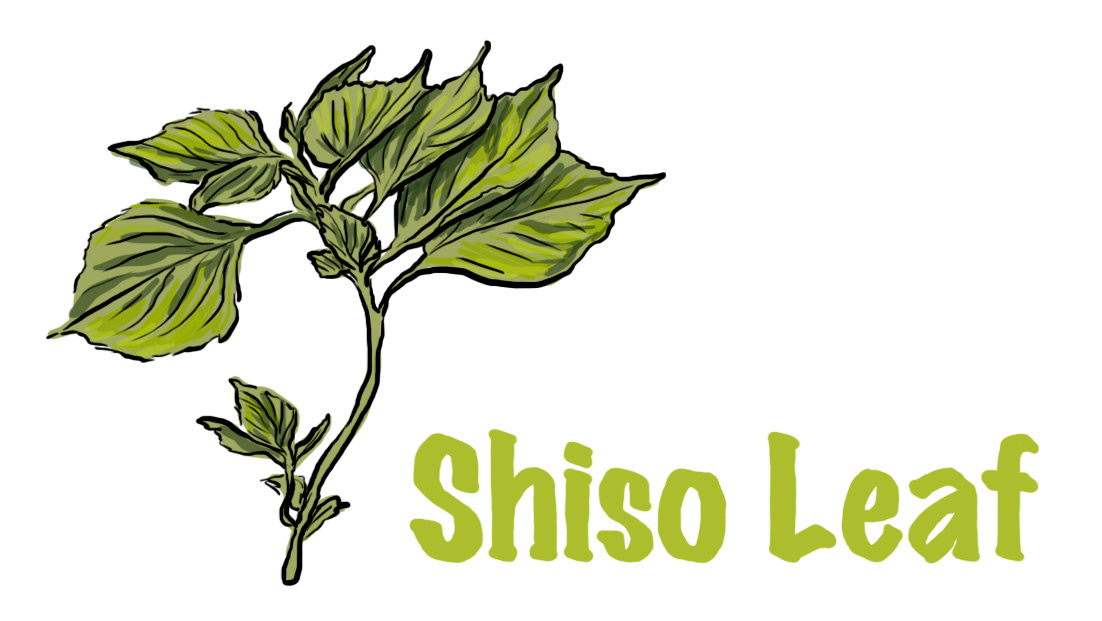 I have also illustrated the newsletter header and website buttons.
Examples below: